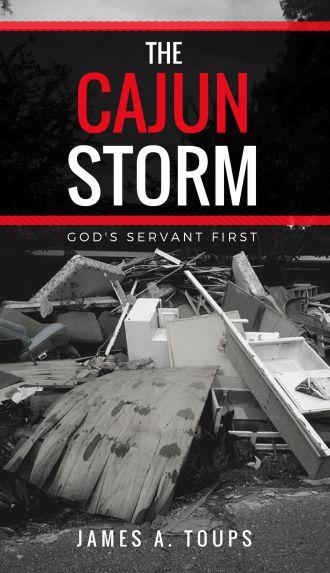 A must-read for public servants. This is a phenomenal book that every political servant in the United States of America and in the world must be a required read before entering service. This is how people interact and treat each other at the one-on-one and community level. Solidarity or treating each other like family. As a Catholic deacon, Catholic social doctrine and teaching is imperative to the preservation and maintenance of the human dignity of all God's children. In the concept of subsidiarity, handling this at the lowest level, with governments only providing funding in an expeditious manner to facilitate the fulfillment of the needs of the common good by giving everyone regardless of race, gender, religious affiliation, or anything else that may prevent a person from succeeding in the land of opportunity.

Wonderful book. This is a deeply moving book that is excellent spiritual reading. Everyone reading this, I feel, will be enlightened and their life enhanced. I highly recommend this wonderful book.
(Source: Amazon.com).