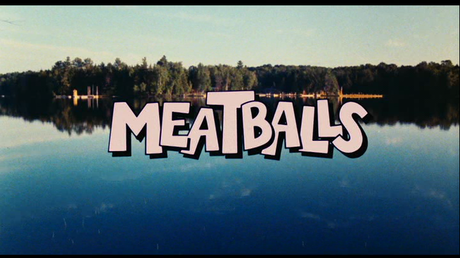 " target="_blank">
All elementary schools closed for summer vacation this week.  There were also many graduations for kids going on to middle school, high school and beyond.  My piano lessons also ended recently.  There has always been something very bittersweet about this time of year.  It's the exciting start of summer, but the end of some friendships and the comforts of familiar surroundings.  The same applies to the end of summer, when kids say good-bye to their newly forged friendships from camp or other summer activities.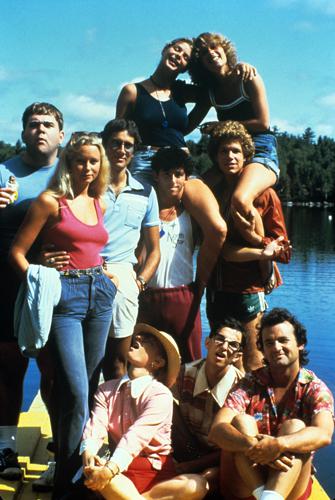 friends forever
As always, I'm reminded of the past.  There is a very sweet song from the 1979 cult classic "Meatballs".  It can be heard near the end of the film when the campers say good-bye to each other.
"Moondust" Music by Elmer Bernstein, lyrics by Norman Gimbel, and performed by Canadian crooner Terry Black was 
influenced by "Stardust" written by
Hoagy Carmichael with lyrics added in 1929 by Mitchell Parish.  Enjoy...
Let's say it was the moondust
That drifted down from heaven
To fall upon your shoulders
And nestle in your eyes
Let's say it was the moondust
With all its ancient powers
Much more than any mortal
Ever could devise

And it made me love you
And it made me never want to go away
And it made me helpless
And it made me always wanna stay that way
Let's say it was the moondust
That hides behind the moonlight
That fell and set us free
With its moondust melody
And it made me love you
And it made me never want to go away
And it made me helpless
And it made me always wanna stay that way
Let's say it was the moondust
That hides behind the moonlight
That fell and set us free
With its moondust melody
And set us free
With its moondust melody
Carol