Raincoat:
Transparent raincoats were always a trend. But this season try something bright. A perky pink windcheater would definitely give you the spotlight this season. Go for greens, blues and yellow.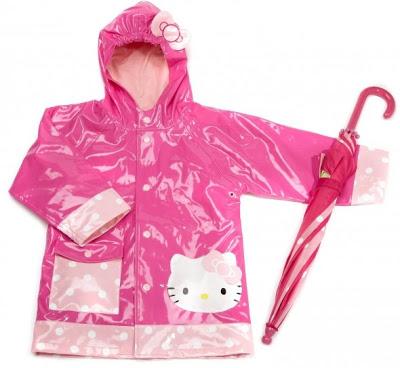 Footwear:
Don't think of heels for a while. Neon is the IN thing rite now. Grab few ballerinas which are waterproof in the brightest color possible. Maybe neon, orange or blue. If not neon surely a yellow pair of cute flip flops should do the magic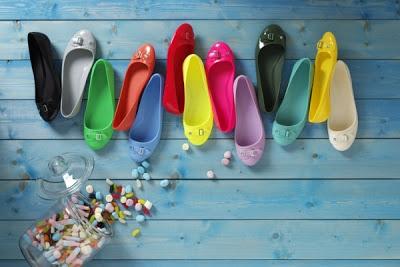 Umbrella:
I love this season for umbrella as well. However old fashioned it may be I still find it cute. Grab something funky for this season. Polka dots are in this season and sporting a bright polka dot umbrella will definitely grab some attention. Go for color block if not polka. I am so done with the boring black umbrella, though they last the longest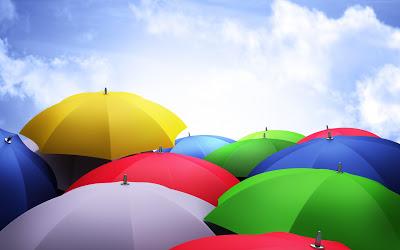 Accessories:
Don't sport any expensive watch if you aren't really checking the waterproof claim of it. I lost a watch doing the same. Go for some bright bangles or a bright scarf. These days you

 

get those plastic bangles in vibrant colors. So even if they get wet you need not worry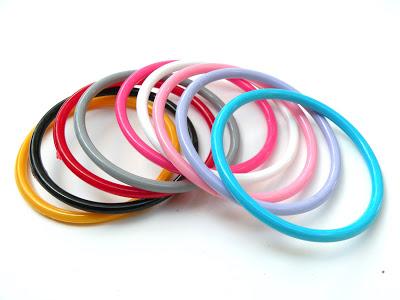 Makeup:
Go for a bright lipstick once in a while!! Maybe a coral or fuchsia. I am myself not very comfortable

 

with those but why not give it a try.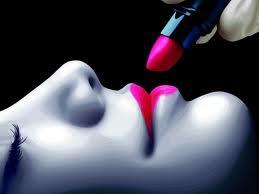 Ciao!!
Disclaimer : All the images are taken from internet . Please let me know in case you want to pull any of them down or add a caption. Thanks for the awesome photography.