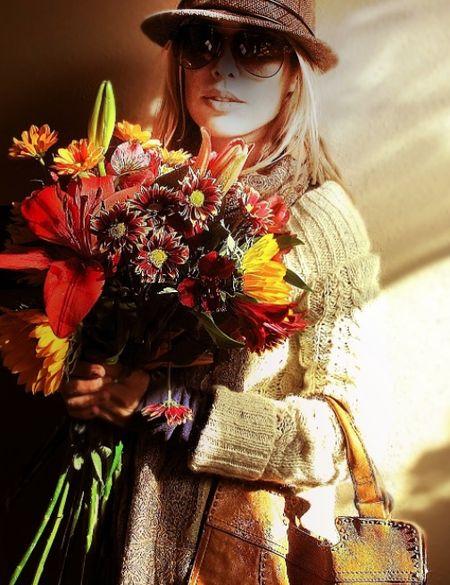 Hard to believe it's November again and that Thanksgiving is just around the corner. 
Then Christmas. Then another year, another Thanksgiving and on it goes and before you know it you're on the wrong side of 40, just like that.  Or who knows, maybe the other side is the right side? …If you've been there let me know. 
I had such a good dream last night. I was in Sweden and ran into Michelle and Helen at a mountain ski resort which I think was also doubling as a small airport (in my dream this somehow made sense). All three of us were in transit en route to somewhere, Helen to Cape Town, Michelle I think to SE Asia and me to Africa. We were having fondue and tea with brandy in it (again this made more sense in my dream) (it was real cold and dark) and soon there was an announcement that my plane was boarding. At my gate was Geoff, waiting for me and asking if I had his ticket and I was thinking to myself oh my god I never ever want to wake up from this dream. At which point of course I realized it was a dream and woke up.
I loathe waking up from dreams that have Geoff in them. It's like losing him all over again. 
Gloomy way to start the day… but it is the Day of the Dead today after all.
When I was little, we always spent Nov 1 (Day of the Dead) going to the cemetery… autumn leaves and candles everywhere. We brought flowers to my mom's sister's grave every year, cleaned the leaves off her tomb and stood there silently while the candles burned down. She died two weeks before I was born and there is an old photo of my mom somewhere, 8 1/2 months pregnant at her sister's funeral. Years later, my mom would tell me that her sister was only 19 when the love of her life was killed in a crash… she followed him the next day and asked to be buried in his grave. That story used to give me the chills when I was a kid. Her name was Agnes.