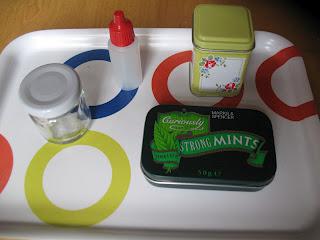 I put together this activity for Derin a couple of weeks ago. Basically I just found a few items  from around the house: a small jar, a plastic bottle and two tin boxes that need different actions to be opened.
This activity is great for practical life and helps develop concentration and fine motor skills.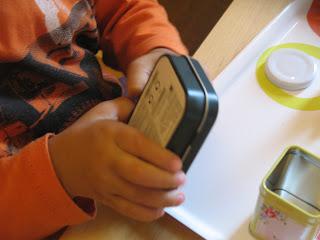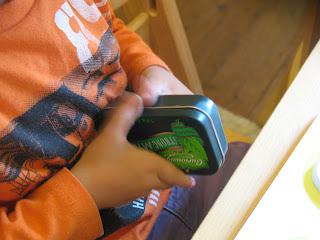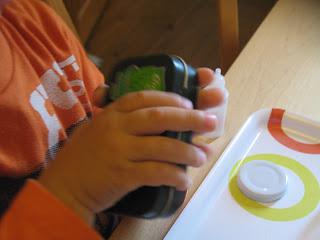 Never miss a post again! Sign up to receive all posts direct to your inbox.
Enter your email address:
Delivered by
FeedBurner