I have just prepared some Montessori inspired Valentine's Activities:
I bought these wooden heart shapes from an ebay store that sells wedding decorations. I really like that they are raw wood and beautiful and thus calls to the child.
Children can put them in order from biggest to smallest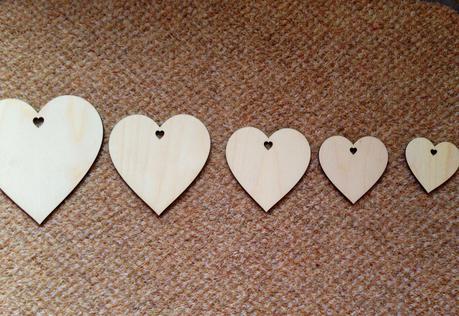 or they can make a tower or maybe other shapes..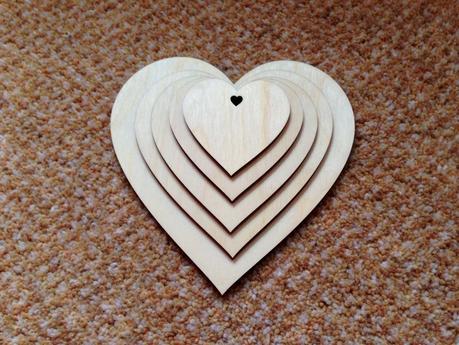 A transferring activity with heart shapes that I bought from the pound store.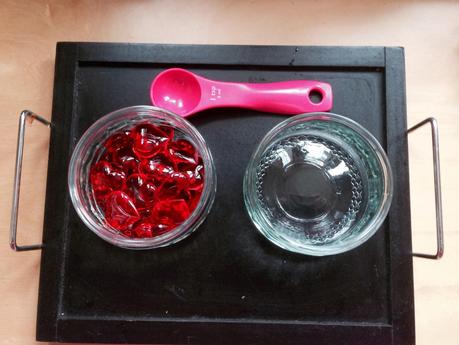 I am also going to make a cards and counters activity like this one during the weekend. I am going to use the plastic heart shapes that I used in the above picture as counters and I am going to make heart shaped cards out of card stock. 
We are also going to read "Have you filled A Bucket today?". This is a wonderful book teaching children about being kind, gentle and mindful. This will be linked to the grace and courtesy activities in Activities of Everyday Living.
Wishing you a lovely weekend!
Thank you so much for stopping by! If you enjoyed this post, please join us on Facebook,Twitter,Pinterest and G+. Click on the buttons on the right hand side to follow us on these platforms.