Here are some of the Montessori inspired activities that we have been doing at home:
Derin has started reading some words from the pink series. Here, he matches objects with words.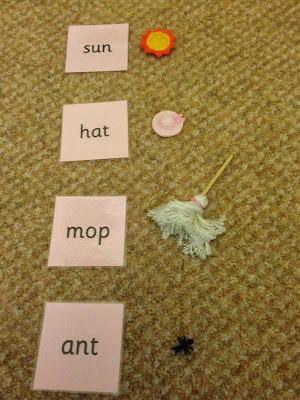 Defne is learning how to do needlepointing.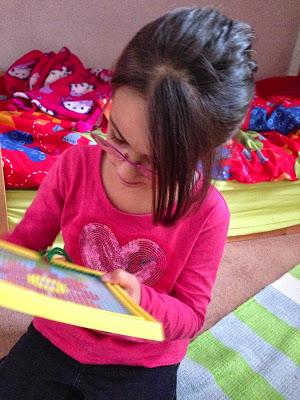 I bought a fabulous construction set for Defne. She built her very own miniature house using real cement and bricks.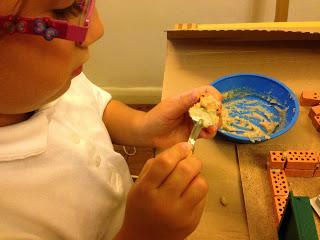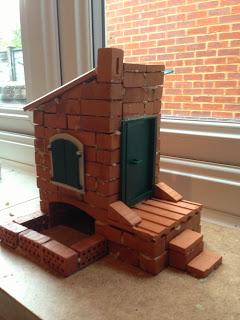 Exploring pumpkins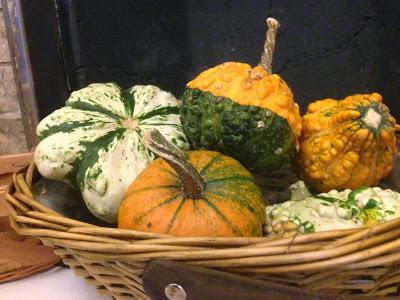 I mostly prepare these practical life activities for Derin. Although Defne is almost 7 years old now, she still loves to do these kinds of activities.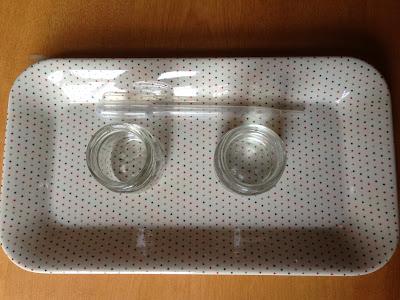 Water transfer using a pipette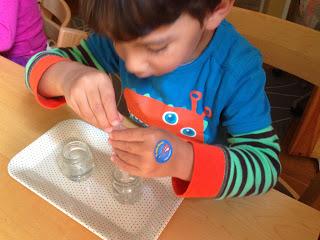 I found this cute strawberry slicer at a store and just could not resist buying it. Derin has not shown much interest but Defne loves it.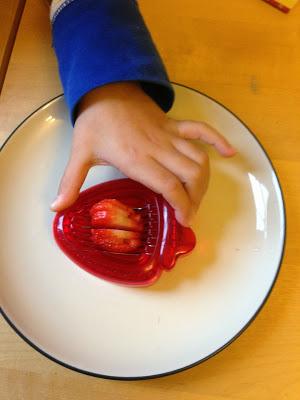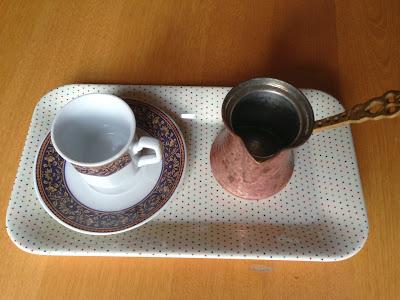 Transferring water using Turkish coffee pot and cup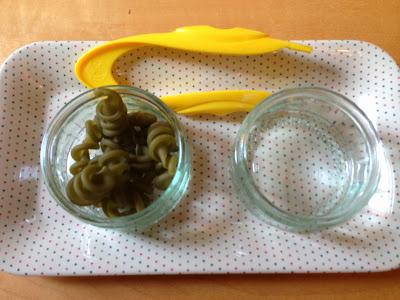 Tweezing pasta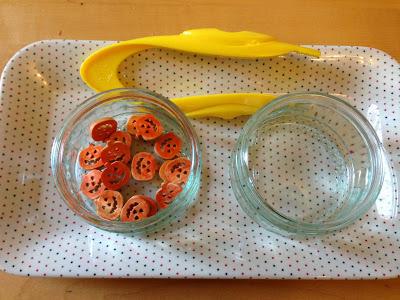 Tweezing pumpkin buttons
Wishing you a lovely weekend!
 Thank you so much for stopping by! If you enjoyed this post, please join us on Facebook,Twitter,Pinterest and G+. Click on the buttons on the right hand side to follow us on these platforms.