I realised that I haven't shared any Montessori inspired activities that we do with my 5 year old daughter for quite a while.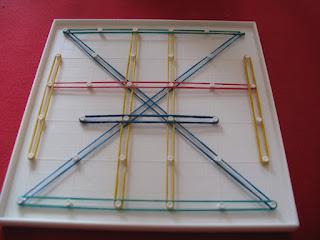 We had a handmade geo board but I recently bought this. Great for fine motor skills and Defne enjoys creating patterns.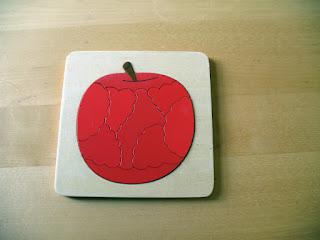 I bought this lovely puzzle for 2 pounds during Chrtistmas sale. The inside  puzzle is okay but the outside puzzle is quite tricky. But we love challenges!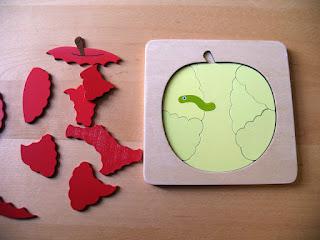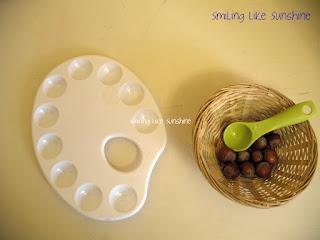 Transferring nuts using a spoon (for my 2 year old)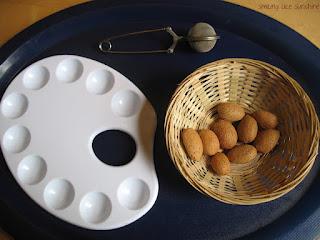 Transferring almonds using a clip handle tea strainer. Defne enjoyed it so much!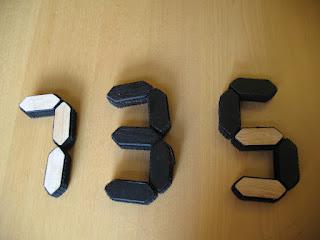 These velcro shapes are great to form numbers!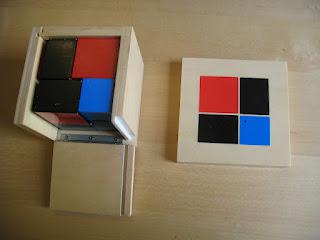 Binomial cube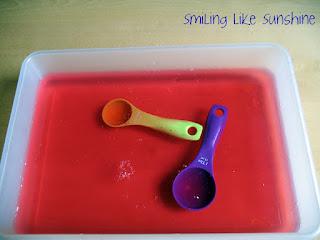 Sensory play with jelly (gorgeous color and smell!)