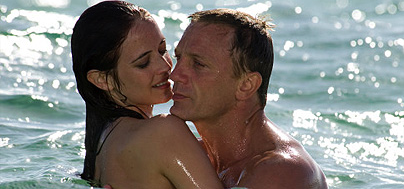 You'd be forgiven for going "Montenegro? What's that? Doesn't sound like a country to me!" Montenegro became independent from Serbia in 2006 and so is one of the more recent additions to the international realm along with Kosovo and South Sudan. With a population of about 625,000 this place is easy to miss in terms of newsworthy events. That being said, Montenegro is totally gorgeous.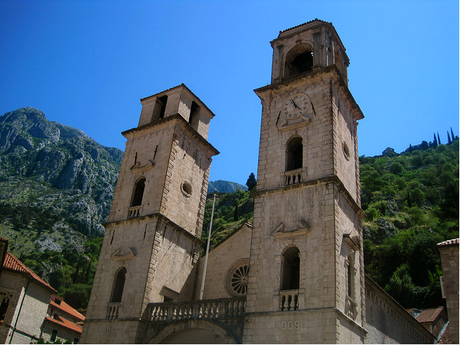 Since we were on a day trip from Dubrovnik there was a very structured itinerary that went something like this:
"On this day trip from Dubrovnik to Montenegro, cross international borders and spend the day in one of Europe's lesser-visited gems. Enjoy a scenic drive around Kotor Bay with its numerous small settlements, including Risan, once the seat of the Illyrian queen Teuta, and picturesque Perast. Take a break in the medieval town of Kotor, encircled by walls and fortresses and listed as UNESCO World Heritage Site. Don't miss its popular attraction, the Cathedral of St Tryphon.

Then continue your tour along the steep slopes to Cetinje (only April-October), stopping briefly along the way in the village of Njeguši. You will drive through Cetinje, once the seat of the Montenegrin rulers.

Continue towards Budva with a panoramic view over Sveti Stefan, an exclusive island hotel. In Budva, a charming ancient town that is today a lively tourist resort, you'll have more free time to explore. Return to Dubrovnik with a ferry ride across the bay.
Doesn't sound too bad does it? Well, 12 hours into this trip and you will be exhausted! I started to get very cranky towards the end when some annoying people on the tour refused to show up at the designated departure time, we had to wait 15 minutes in a hot bus, and then drive all the way back to Croatia. With no air conditioning. In 100 degree heat. Apart from those snags on the way back the trip was pretty good, but like Dubrovnik, without an onslaught of tourist attractions you might find elswhere (London, Paris, etc.).

Driving up to Cetinje was pretty fun because there were around 50 hairpins we had to drive through in order to reach the top. On the way there were great views of Kotor Bay and the surrounding area. Once up the mountain it was interesting to see that people actually live up there in small villages, catering mostly to the tourism industry. We stopped for a rather dodgy lunch and then headed down to Budva (where Madonna once performed! as our tour guide so excitedly proclaimed).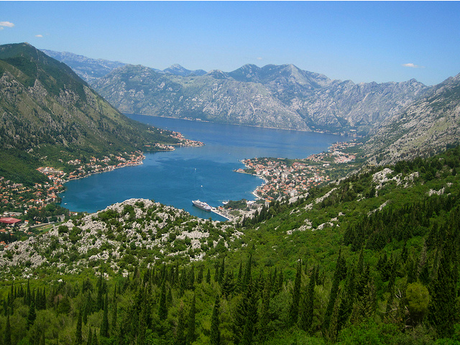 I'd definitely like to go back to Montenegro, but next time see the capital and largest city Podgorica which would offer a few more sights besides the scenery.
Up next on this trip through the Balkans is Bosnia and Herzegovina, a.k.a religious overload.
Amy x