I love traveling and I love meeting new friends. Even more, I love sharing my passion with others through teaching. I had such a blast on my last trip. I taught many classes on monoprinting on canvas and cards through Texas using Gel Press printing plates with lots of stencils from The Crafter's Workshop, paints from DecoArt Media and PITT pens from Design Memory Craft Faber-Castell.
Here are just a few pics!
Monoprinting on canvas at Scrap Shack Texas
My first stop from Scrap Shack Texas in Friendswood, Texas! I spent two days there and everyone was so sweet and welcoming! Can't wait to go back to Scrap Shack Texas.
Monoprinting at Craft Crossing
My next stop was at Craft Crossing in Gonzales, Texas! What a great time I had here.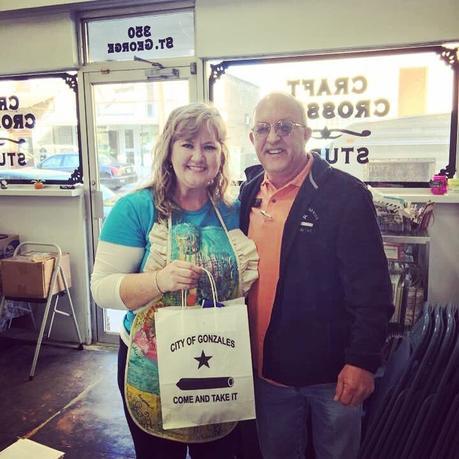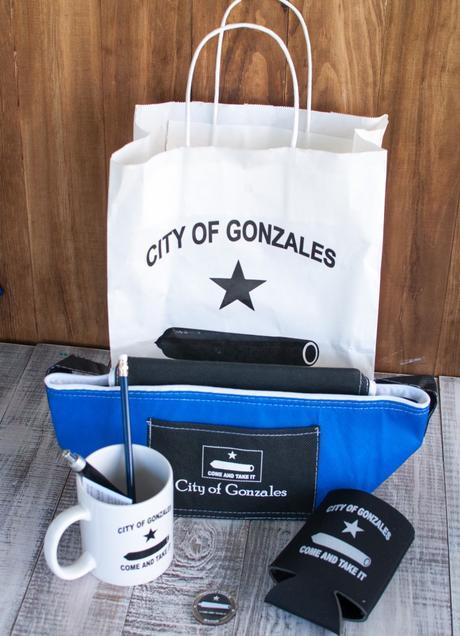 I was even welcomed by the mayor with a gift bag. We were surprised, and tickled, that the Mayor of Gonzales, Bobby Logan, came to Craft Crossing to welcome me and Glinda to their quaint little town. Thank you for the goodies.
Monoprinting on Canvas at The Crafty Scrapper
After leaving Gonzalez, I traveled up to Waxahachie to teach at The Crafty Scrapper. We had a full house for two days there.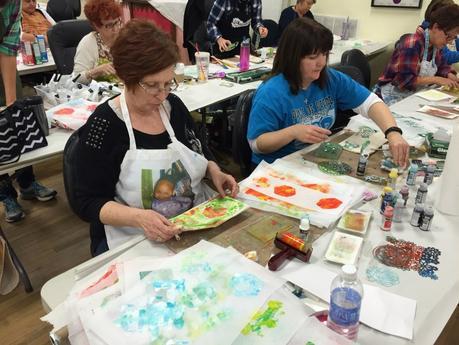 I hope you enjoyed this little peek into some of my classes. I'm back out again in April heading up the East Coast of the United States and up into Canada. To find out if I'm teaching near you, you can visit my Teaching Calendar page or sign up for my newsletter by clicking on this link here - Newsletter Sign UP!