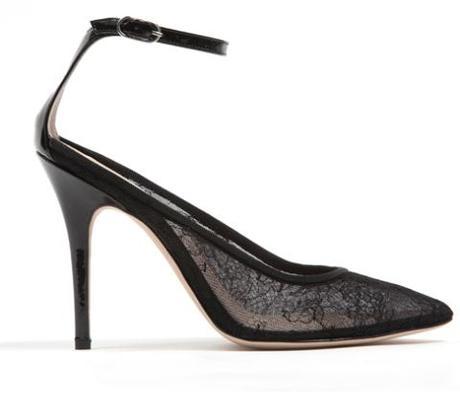 Happy Friday Dolls!
Finally the week is over and I hope you all have plans for a relaxing and lovely moments filled weekend?
We all love shoes and even though some are too expensive for our current budget that doesn't mean we can't dream, enjoy and admire the beautiful creativity of the designer.
The talented California Based creator of elegant wedding dresses and evening gowns Monique Lhuillier have now indulge her talent in footwear collection.
The firs ever collection with price range of $595 to $1,195 was launched at Saks Fifth Avenue's New York Store yesterday.
I personally love the romantic, elegant and girlie vibe of the shoes, There is a little interview of the designer herself speaking about her new task here, if you are the curious cat that want to know what a designer was thinking while working and the reasons behind their work you should check it out.
I now live you to savour the collection and drop me a comment on what your thoughts are, did she nailed it at once or what?
Will you be heading to buy or are you a dreamer/admirer like myself?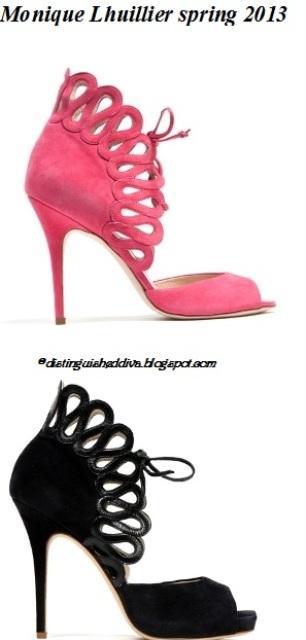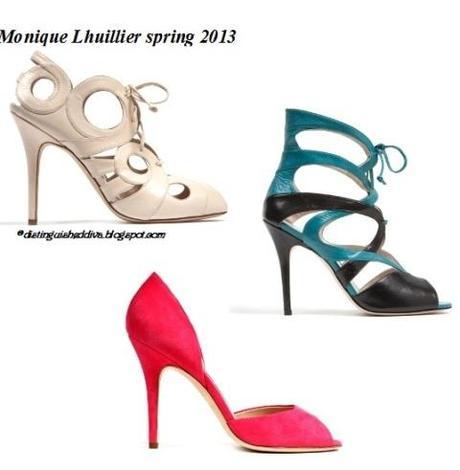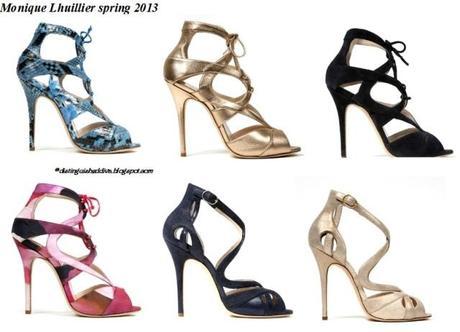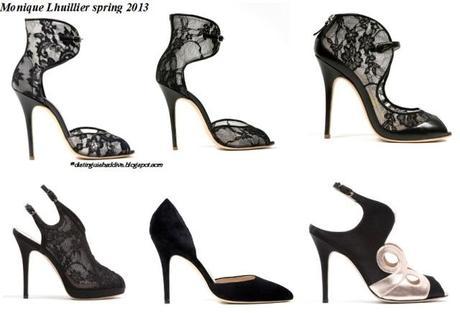 These are my favorite pairs.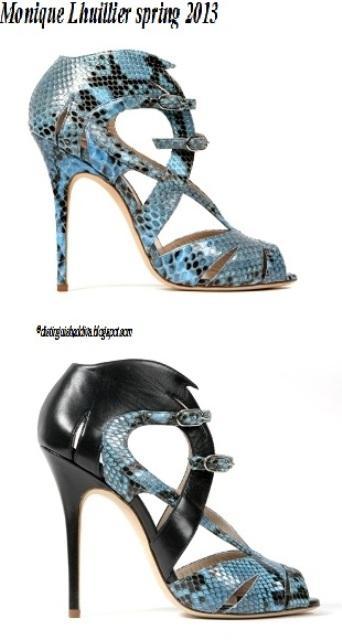 *Images from style.com & edited by moi.Have a wonderful and love-filled weekend beauties.Love you all and kisses.