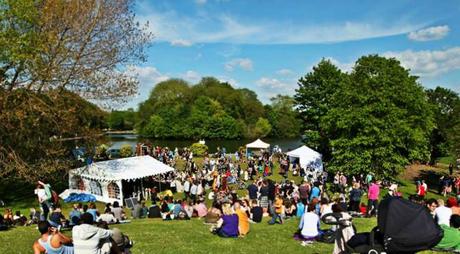 Nothing is going to stop this year's festival... not even a lack of money.
We have always operated at Envirolution under the basis of making things happen first and worrying about the money later. With this we are happy to announce that even after an unsuccessful crowdfunding campaign this year's event is still going ahead.
Money is very useful we are not denying that, and if someone out there wants to give us loads to do our work we would be very happy. However, it is important that it does not become the driver of what we are aiming to do.
There are lots of ways you can still help us this year:
1- Tell everyone about the 4th June ( linking them to FB is useful)
2- Come along to our work days in the Platt Field Park's Boathouse on Wednesdays and Sundays in the run up.
3- Let us know if there is anyone you think should be involved (still a few slots available)