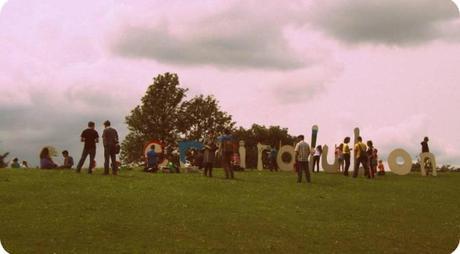 Hello everyone! Hope 2017 has been good to you all so far. Our preparations are well underway for this year's festival, which will take place on June 3rd, at Platt Fields Park in Fallowfield.
In preparation for one of the greatest things to happen in Manchester this summer (we may be a little biased!), we will be hosting a fundraiser at the Old Abbey Taphouse on April 1st from 8pm following on from the Energise Festival at Hulme Community Garden Centre. So come on down for vegan cakes and party vibes as we start April with a bang!
Here's the link so you can find us on Facebook and be social and all of those lovely things: https://www.facebook.com/events/1268152016606264/
See you soon!
Envirolution x