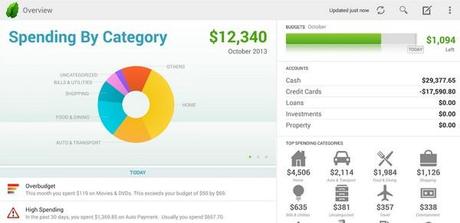 Mint is a popular app for either IOS or Android that gives you a full financial solution. It allows you to organize all of your spending automatically. You simply input your spending, and Mint will create a graph depicting how you spend your money. From there you can set goals for spending for the month. Getting a sense for where you're overspending can really help you save. Over the last three years, Mint users have set more than 6 million financially related goals, and saved over 40 billion dollars.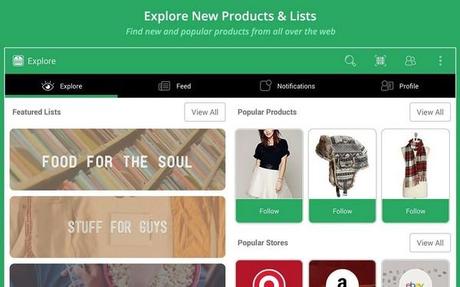 This app for Android and iOS lets you scan barcodes at stores. The product you scan will then immediately come up on the app, and show you how much it costs at other stores. This way, if the product you were thinking about purchasing is cheaper at another store or online, you will know instantly. The app will often also let you know which of these stores are nearby to your present location, though you have to turn on the location option in order for this to work. But it's a great way to save money while shopping.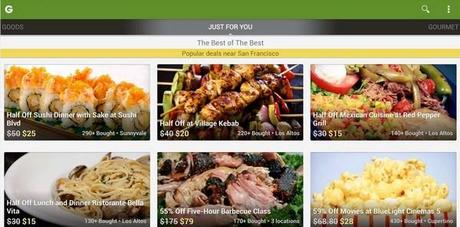 Groupon lets you find daily deals that will save up as much as ninety percent on local activities. This includes restaurants, amusement parks, fishing trips, and just about any other activity you can do in person. The deals are released every day so it helps to have it through an app on your phone so you can keep up to date with it. Some of the new features allow you to sometimes get deals based on where you are as well. So for example, if you're walking near a store that has a Groupon deal, you may be notified about it.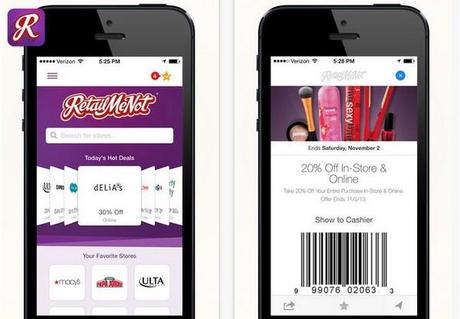 Retailmenot collects coupons from across the Internet. This means that you can use this app for both iOS and Android to get coupons for any retailer you can possibly name. This includes Walmart, Macy's, Best Buy, Target and so on. The mobile app in particular will show you which coupons are trendy at the time, and you can even program it to give you automatic alerts for when there are coupons available for stores that you are walking near. That way you can walk right in and save money on the products in the store right away.
Hotel Tonight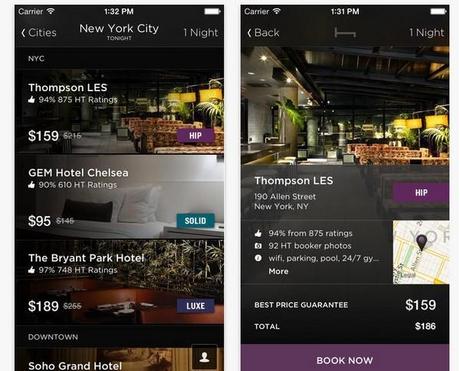 This app has been picking up steam all throughout 2013 and it has every indication of being one of the best travel money savings apps of the New Year. You basically just put in your location, and the app will tell you what rooms are available at heavy discounts in your area as long as you check into the hotel tonight. Hotels do this in order to fill vacancies that are unlikely to fill up at the last second, so the money is all bonus for them, and the huge savings are a big bonus for you, so it's a win-win scenario.
In the end, if you really want to save money with your phone you can try programs like the Lifeline program the government has. This essentially allows you to get a free phone and free minutes every month.