My quick trip to Houston was perfect, worked a little at my favorite shop,  spent quality time with mom ....and ate, a lot!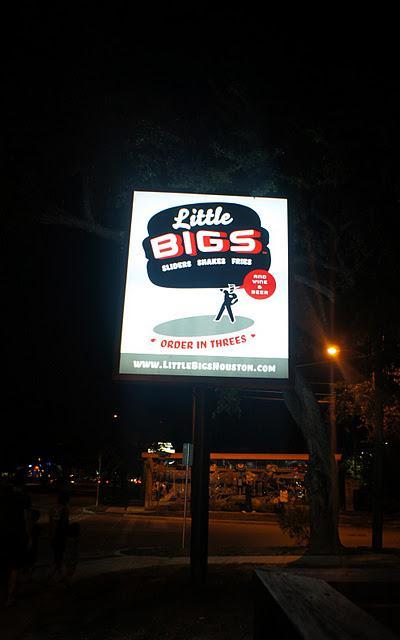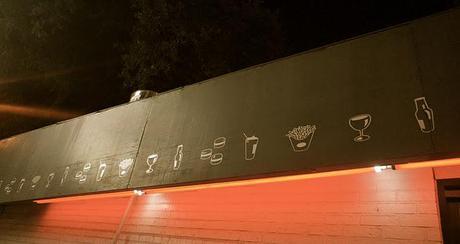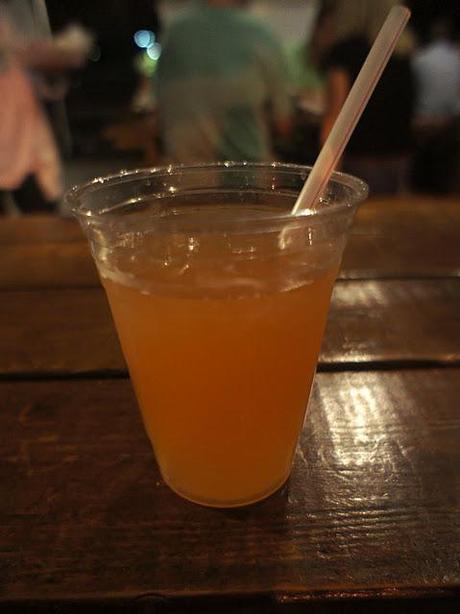 best arnold palmer I've had in a while!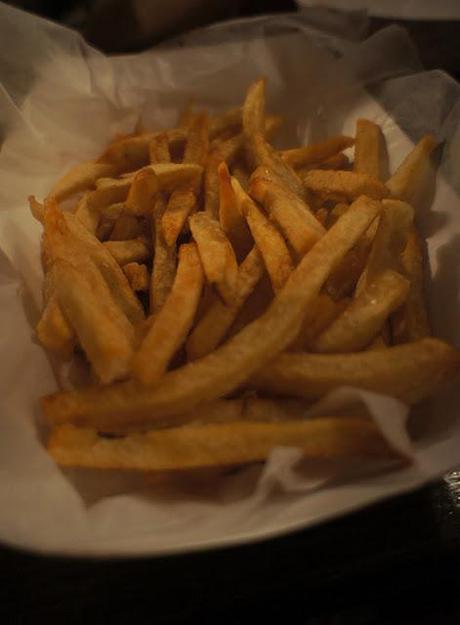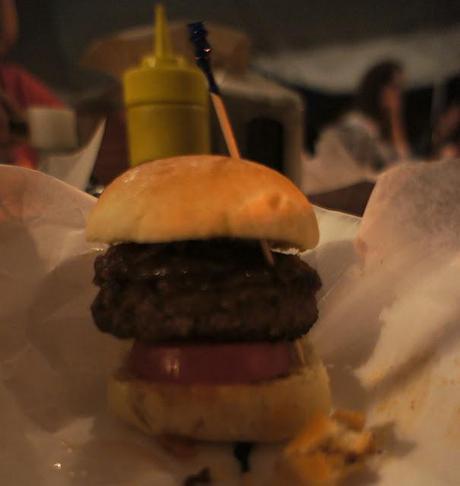 My mom and I shared a trio, one of each: blackbean, burger and chicken!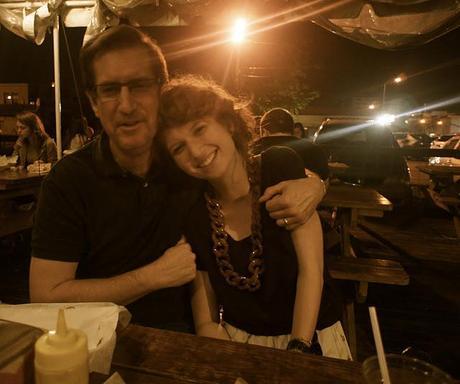 necklace: angela caputti- shirt: gap -dress:no boundaries 
 Dad and I, not at our finest but I missed him! 
Number one thing that I miss about Texas, the food. My stomach forgets all that it can handle,  the food in Ohio is just not as rich!