lots of photos ahead: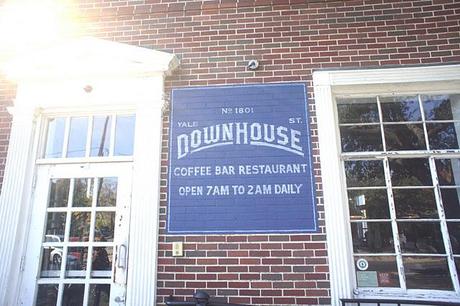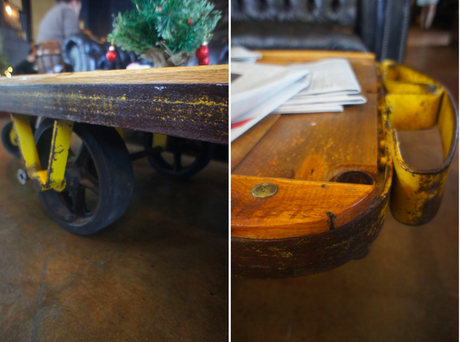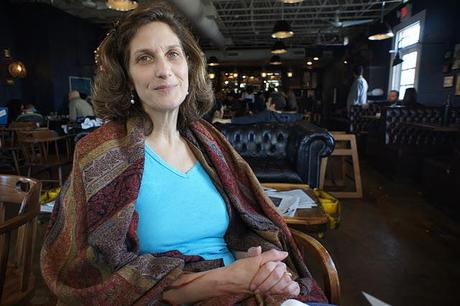 My beautiful mama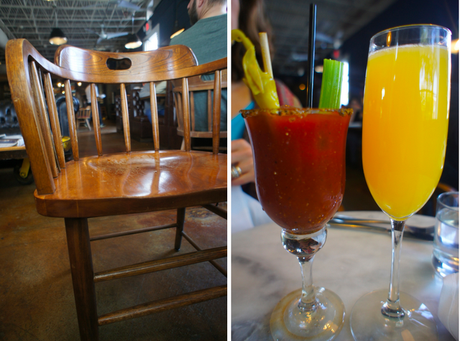 We took a seat in a cool chair for a drink and good local food.  Yep the food is all from local places listed here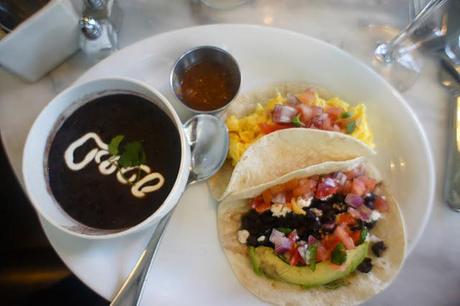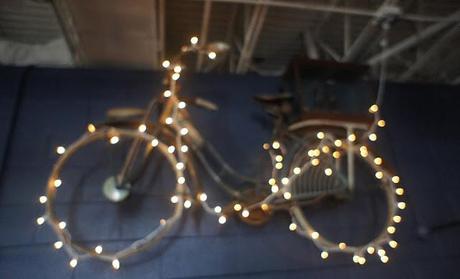 This bike on the wall was probably my favorite of all of the amazing things they had decoration the place. It was a hard decision because the place is FULL of beautifully old items. 
They also bring you your check in book, my mom was telling my it is all suppose to be based off of a restaurant in England. Very cool. 
For the ladies in the Houston area, go go now, for a good brunch date next weekend!