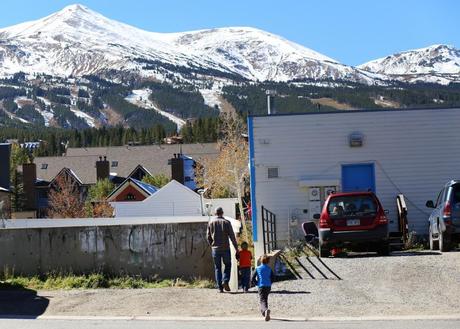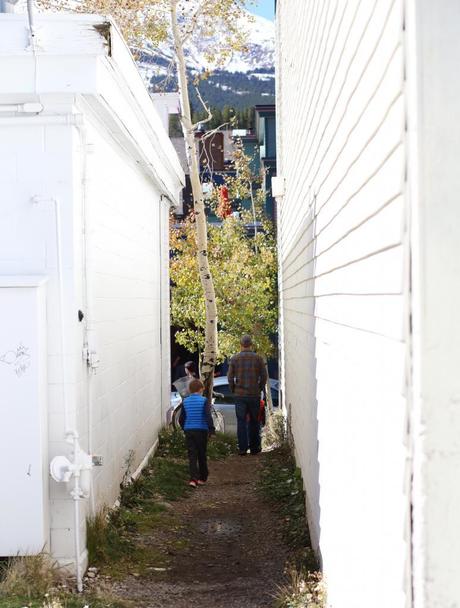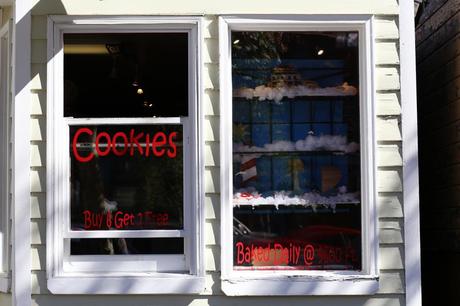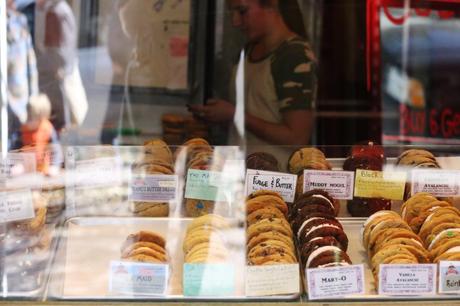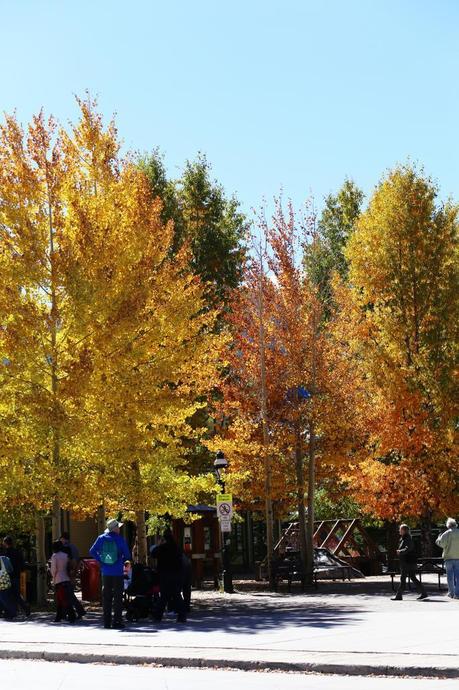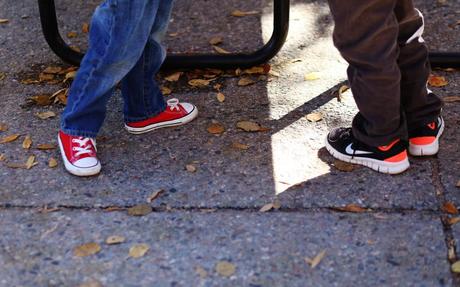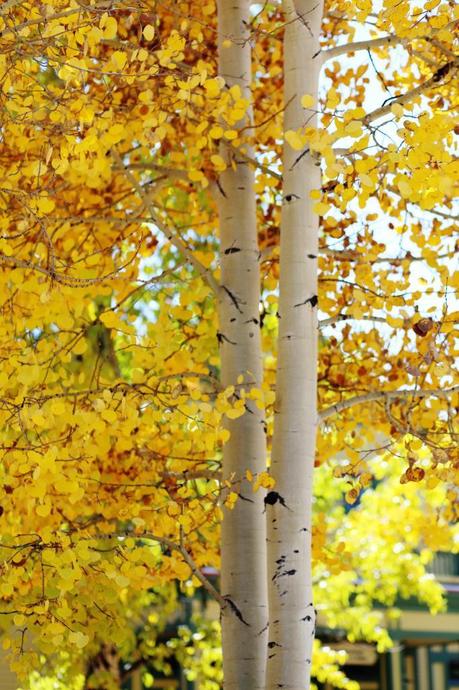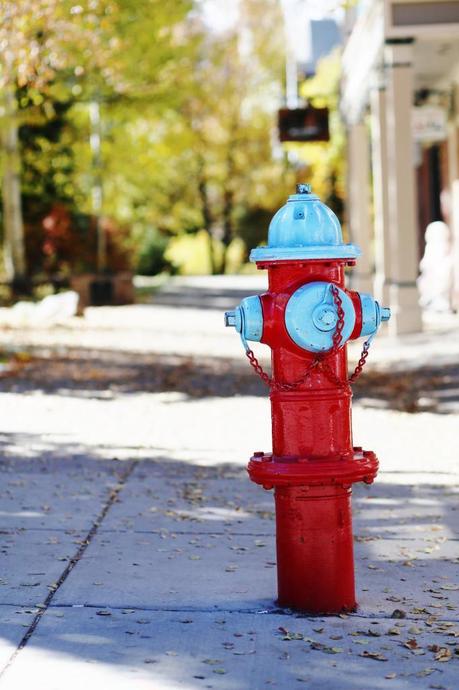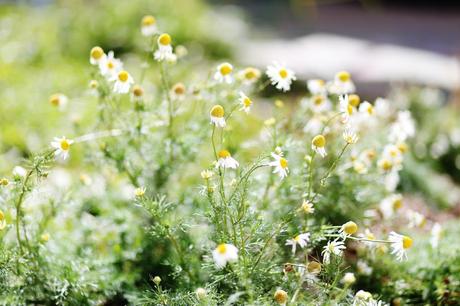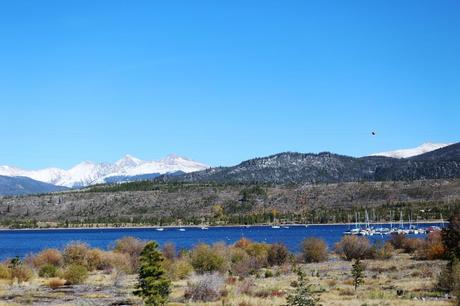 I've started waking up before them on weekday mornings.  I stand and look out the window.  A fresh dusting of snow covers the mountain tops to the west.  To the east, the sky is a blanket of peach, purple, glowing.  I come downstairs and start my espresso machine and swallow the promise of quiet, whole.  I wait.  For my machine to chime and to hear the pitter-patter of their feet upstairs, awake.
I walk to the base of the staircase to meet them.  One at a time they come and I scoop them up mid-stairs for first hugs of the day.  Selfishly, I sink my face into their necks, their hair, and inhale deeply.  I squeeze them just a little bit and gently like dough.  Theo feels so heavy wrapped around me now.  His legs dangle like stilts.  I sneak peeks of them in the mirror.  Of me holding them, reminder:  I am Mother.  I say it silently to myself, Thank You.
I deposit them on the couch, turn on their favorite cartoon.  I move back to the kitchen and sip my coffee, linger for a minute or two with my hands folded around the cup and gaze out the back door at the park across the street.  I notice the thin lip of frost on the kitchen window screen.  Soon the geese will come, I think to myself.
I make Theo's lunch, fill water bottles, pour two bowls of cereal - one with milk and one dry.  We move through the rest of our morning until we part ways in the garage.  Kisses, hugs, whispers.
Returning to the house alone on Monday mornings has become one of my favorite things.  We've slipped off the tail end of the weekend, full.  Yesterday we met a lovely friend up in the mountains for our family photos and then drove further up to Breckenridge for lunch and cookies, of course.  The fall colors were so splendid we really didn't speak much on the ride back down, and on the way up so much curiosity about mines and gold and frozen water plastered to the side of thick rock.  Wait, was that a mountain goat?  Magpies soared between canyon's walls.  The river ran, foamy and white-tipped.  The mystery of tunnels...
Clean, fresh mountain air and the feel and smell of my children first thing in the morning, in my arms.  My heart. 
This is what I'm thinking about this morning and what fuels the beginning of my week.