"When the partnership I ran took control of Berkshire in 1965, I could never have dreamed that a year in which we had a gain of $24.1 billion would be subpar, in terms of the comparison we present on the facing page." – Buffett
That's how Warren Buffett begins his annual letter to shareholders, apologizing for only making $24Bn against a $252Bn market cap that has the companies shares trading at new all-time highs of $152,750 a share.  
It is because Buffett doesn't care about the PRICE of his stock – he cares about the VALUE of his company and the VALUE of Berkshire has not increased as much as the PRICE of the S&P, which Buffett gives the benefit of the doubt as an indication of the value of 499 of his competitors.  In doing so, he sets a very Conservative benchmark as a goal but that's what good CEOs do – they strive to be the best, not just to beat some arbitrary benchmark.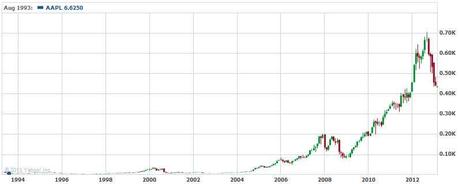 Like other companies we won't name, Berkshire has, at various times, been in and out of favor with investors but, on the whole, the stock's PRICE followed the usual pattern of giving up 50% of it's gains at certain points, only to then rocket on to new highs as the VALUE of the stock is once again realized by fickle investors and analysts.
Warren Buffett makes his living identifying stocks that are incorrectly valued and, as I noted to our Members in looking over our first dozen picks in our new Income Portfolio – so do we!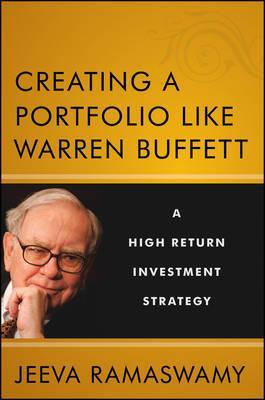 One thing of which you can be certain: Whatever Berkshire's results, my partner Charlie Munger, the company's Vice Chairman, and I will not change yardsticks. It's our job to increase intrinsic business value – for which we use book value as a significantly understated proxy – at a faster rate than the market gains of the S&P. If we do so, Berkshire's share price, though unpredictable from year to year, will itself outpace the S&P over time.
IN PROGRESS
This article will become free after 48 hours (see below for free content). To read the rest of this article now, along with Phil's live intra-day comments, live trading ideas, Phil's market calls, additional member comments, and other members-only features -
Subscribe to Phil's Stock World by clicking here
.