Well well well.. It's Monday again, the weekend is over and it's time to start the work week. How was your weekend? I spent mine at home recovering from a cold. I've had this cold for over a week and even had to take a couple of days off work. Today I thought I'll show you my mani I currently have on. I was going through my archives and realised the last nail post was published in June last year, that's almost an entire year!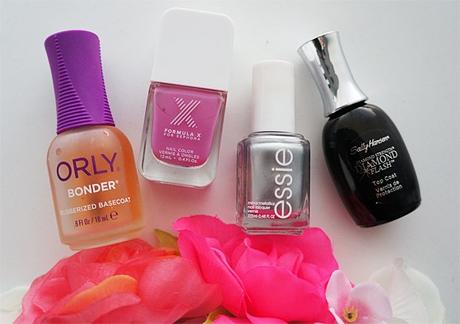 Today's mani, we have Formula X in Gemini with Essie No Place Like Chrome as the accent. This is my first ever Formula X nail polish and it was gifted to me by Dana who blogs over at Darling Dee Dee. If you have time check out Dana's blog, she takes gorgeous photos and has the most amazing makeup collection ever!!
If I was to summarise Formula X in Gemini in one word, it would be AMAZING. It's quick drying, high shine, no streaks and very opague.. see told you it was pretty awesome. The shade is gorgeous and so far after a couple of days, it wears pretty good! The consistency of this polish is just right, not too thick or thin.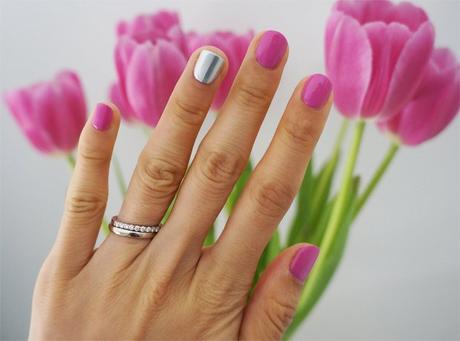 Here I've used one coat of Orly Bonder, two coats of Formula X in Gemini & Essie No Place Like Chrome and one coat of Sally Hansen Diamond Flash top coat. Just one coat is enough for Gemini but because out of habit, I always apply two.
Have you tried Formula X polishes?