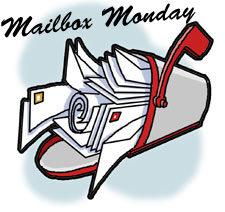 Mailbox Monday!
Description
Mailbox Monday is a where we share the books we acquired in the week whether bought, borrowed or stole...or sent from a publisher! It is hosted by a different book blog each month; more details can be found here: Mailbox Monday. 
The host for May's Monday Mailbox is Martha's Bookshelf.
This Weeks Book Stack!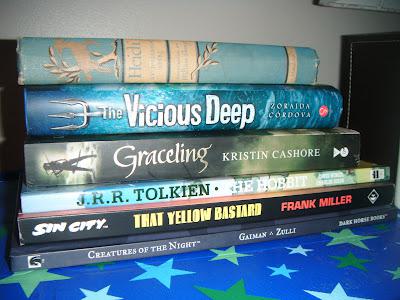 Books I Bought:
Title: Heidi
Author: Johanna Spyri
This copy of Heidi (found on ebay which is my book buying facilitator these days) is so gorgeous and in such good condition that I had to get it.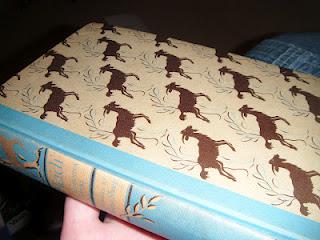 Title: Graceling
Author: Kristin Cashore
SO EXCITED about this one. I was staying at a friends house the other day and his mom was selling some books...can't believe this book which I have been lusting after for ages was in the pile! It was meant to be.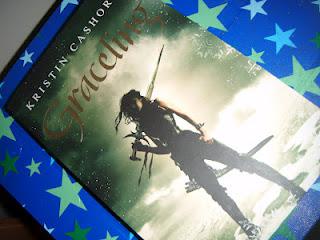 Title: The Hobbit Graphic Novel
Authors: J.R.R Tolkein and David Wenzel
I still need to read the original Hobbit (ludicrous I know) but this was too pretty and sumptuous to resist.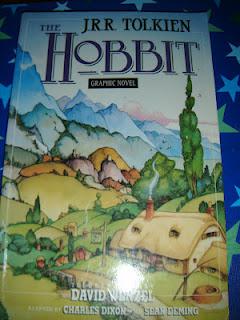 Title: That Yellow Bastard
Author: Frank Miller
This is the fourth volume of the Sin City graphic novel series and I had never seen this cover before! I am slowly collecting and reading them all; they are amazing.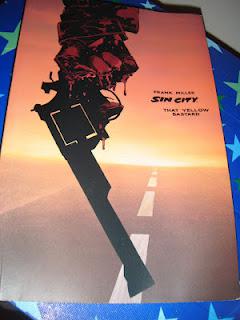 Title: Creatures of the Night
Authors: Neil Gaiman and Michael Zulli
As I said in last weeks Monday Mailbox, I am collecting all of Neil Gaiman's works to read next year. This one is gorgeous and hardback and everything that is good in books.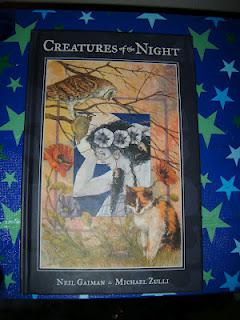 Books I Won:
Title: The Vicious Deep
Author: Zoraida Cordova
I won this book from Wendy Darling of The Midnight Garden. Thanks so much- I love it!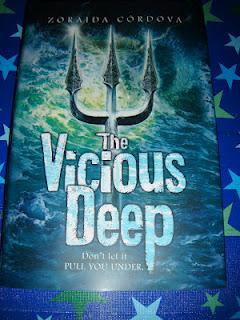 That's my mailbox this week- let me know what was in yours!