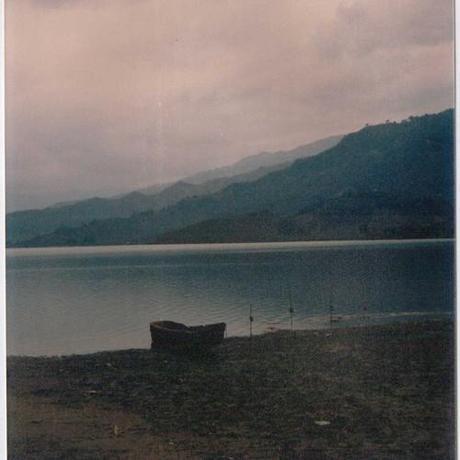 Mom Tudie x Tom Misch – Waiting on You SoundCloud
Mom Tudie and Tom Misch's collaboration, "Waiting on You", instantly recalls another story shared between two similar artists that is currently getting plenty of well-deserved success. Although it's not brimming with energy and optimism like Disclosure and Sam Smith's "Latch", the story still carries the same trajectory. Rising London producer, Mom Tudie, partnering with soulful London singer, Tom Misch, create an engaging song that is full of surprising hooks and understated melodies.
Mom Tudie is a producer making a name for himself with his sparse, excellently sprinkled beats inspired by no less than the great Thom Yorke. His rhythms carry the same coolness and anxious spaciness of Yorke, while keeping the pop essence that makes "Waiting on You" a track fit for huge success.