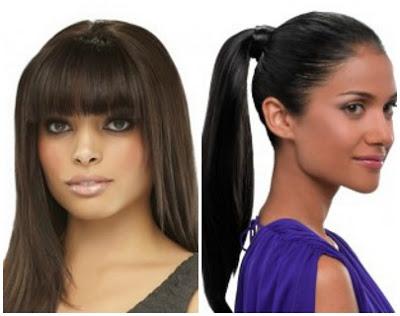 There are periods when I am totally satisfied with my hair and there are times that you really don't want to be around me as I yammer constantly about my hair. Moments like this I think to myself that what I need is to have a few But I have also wondered what I would look like if my hair was longer and denser. I would love to try
My current mood is somewhere in the middle. This means that although I like my hair, I think I need a change.
wigs and see what style I prefer on me. Celebrities can wear wigs or extensions all the time and change their style in an instant. Why can't we do the same?
When I'm in the search of the perfect hair for me the colour rather than the style is what concerns me most times, that's why I've been thinking I should buy a couple of full wigs in different shades.
They can be a saver before a dramatic change.
I also like ponytails, buns and bangs as they are a great solution for a quick change. And they can also save you from going to the hairdresser's very often. Especially if you are not an expert in doing special hairstyles, these tools is what you need to transform your look like a pro.
clip-in hair extensions someday as they are easy to put on.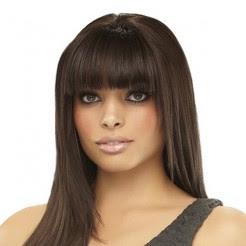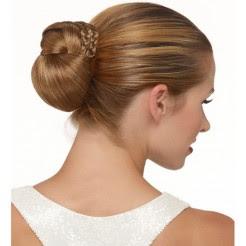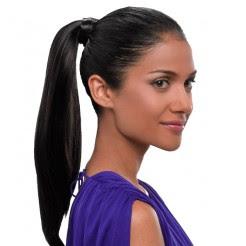 Mofain is an online shop whose factory is located in China and they claim to have the biggest hair products production in the world.
On their site there are instructions on how to measure your wig or wear your extensions.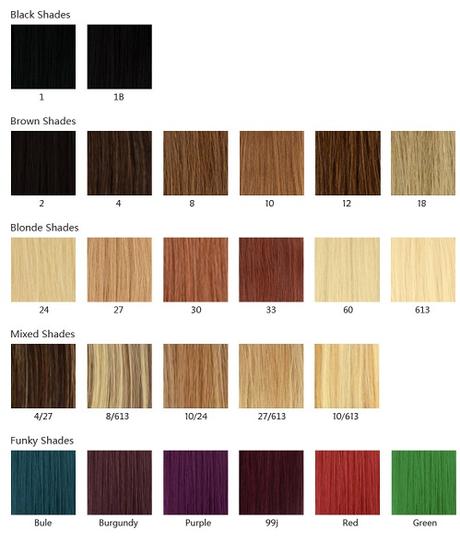 They provide custom made service in case you are looking for another style or colour.
They even offer tips on how to select the appropriate style according to your face shape.
Mofain.com suggests:

Have you used any wigs, hair extensions, etc?
How do you like them?