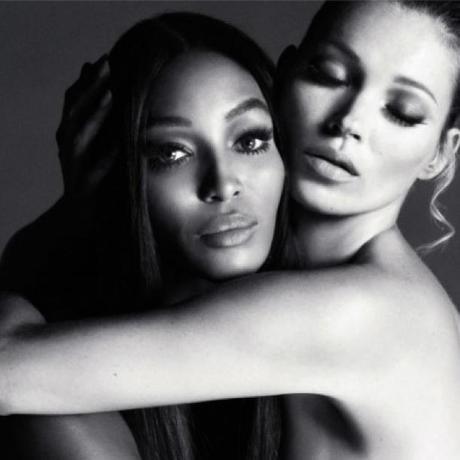 These two supermodels need no introduction whatsoever.They kind of invent the word Supermodels and are the real original till today.They both separately deserve their own post and more but this editorial for the december 2012 issue of Interview Russia/Germany has been haunting my model file section of the brain.Mert and Marcus did an amazing job in capturing the nude divas  and transforming them from sexy vixen to classy ladies.
The cover story was styled by Patti Wilson featuring designs from the likes of Yves Saint Laurent and Gucci. If you want to relive their joint memories right from the beginning of their career, you should definitely rewatch the movie Catwalk.It is available on Youtube.Don't they just look flawlessly amazing even after decades in the modelling business?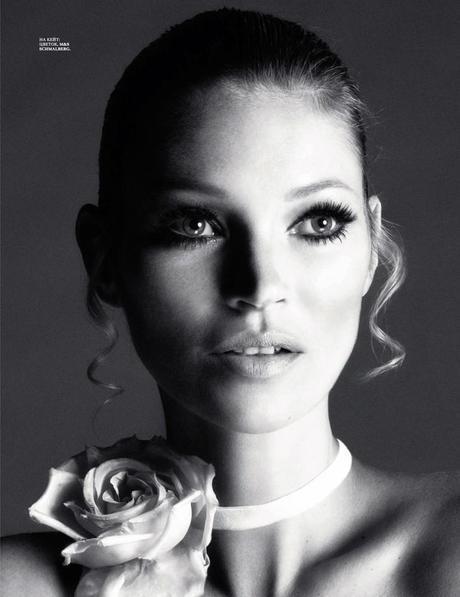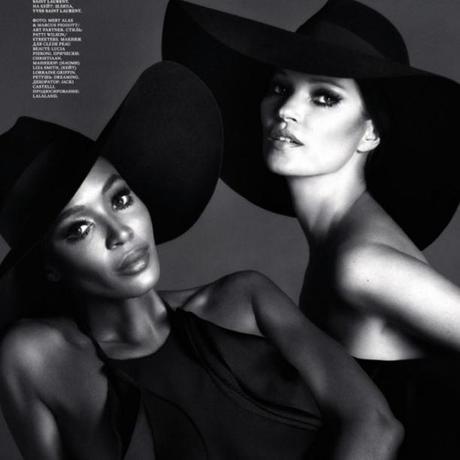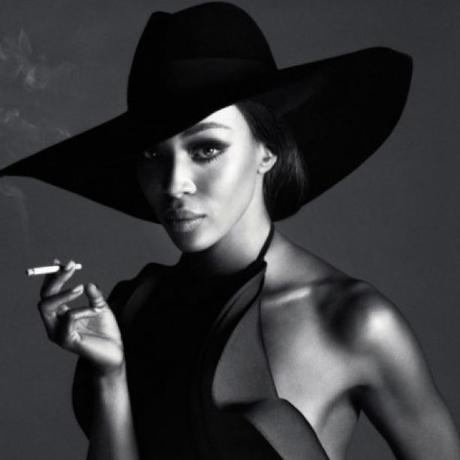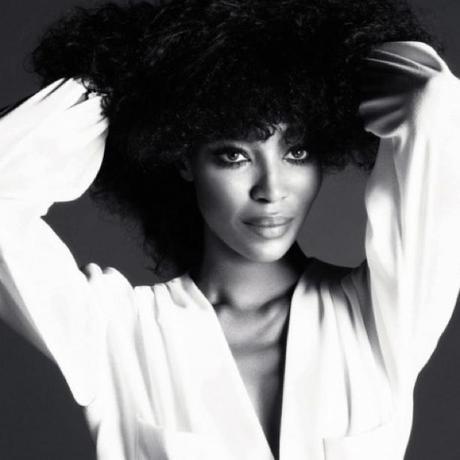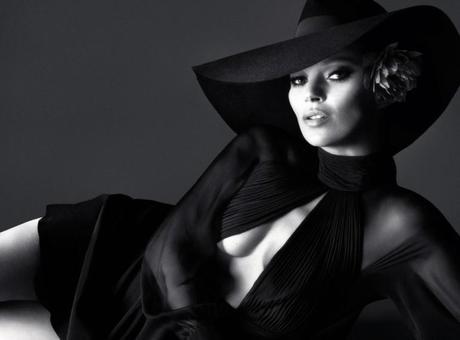 Images via here.Have a thrilling Tuesday loves.XoXo.