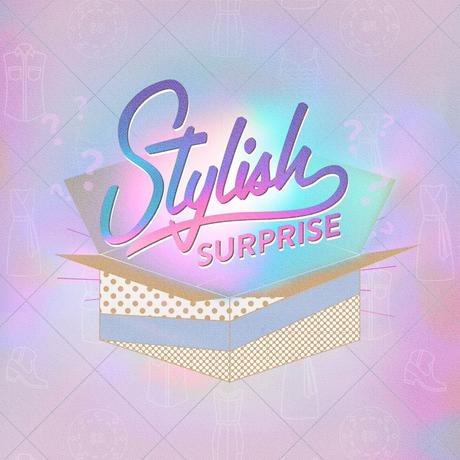 I love Modcloth so when it was announced that they were doing another Stylish Surprise I knew I had to try and see if I could get my hands on something!
The idea is you pay a set price which this time for a dress was $20 (there were other categories but I always go for dresses) choose your size and await to see what you will get!!
So this is what I got!!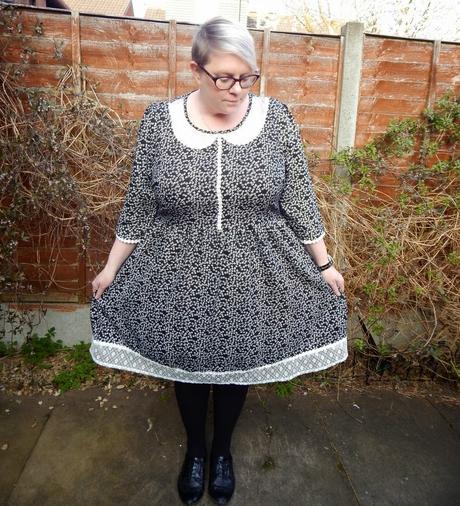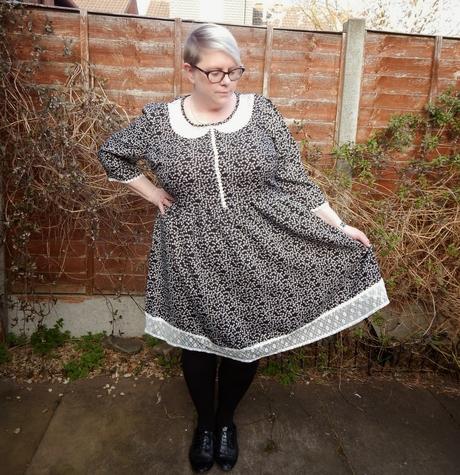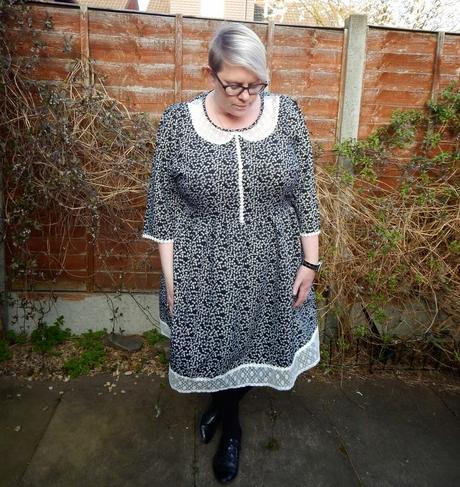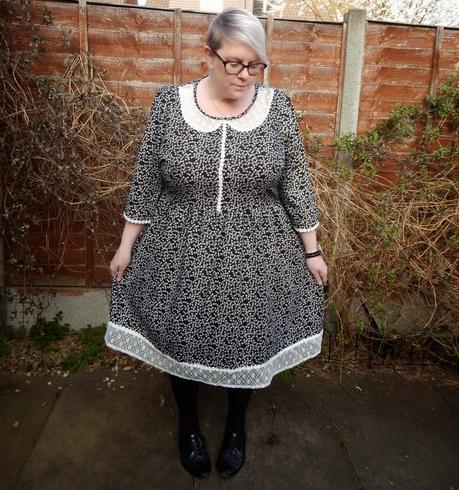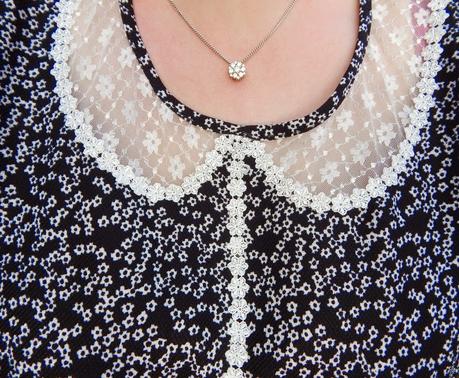 This is a Doe & Rae dress which sadly is no longer online and when it first arrived I was unsure whether I like the style but after trying it on looking again at the photos its a keeper! I do like to think that I am channelling my inner Margot Meanie in this dress and I think she would totally rock this one! 
I think I may pop this away to wear later in the year as it has more of a autumn/winter feel to it.
Now I wasn't the only one who was lucky enough to bag a bargain from Modcloth, so make sure you head over and visit some other lovely ladies to see what they got!
Katt - A Curvy CupcakeKathryn - Miss Kathryn's MissTakesMookie - Mookie's Life
Sarah - Plus Size and ProudVicky - The Randomness of Twee