Mochi Squishy – A Cute Toy For You To Enjoy the Fun and Reduce the Pressure.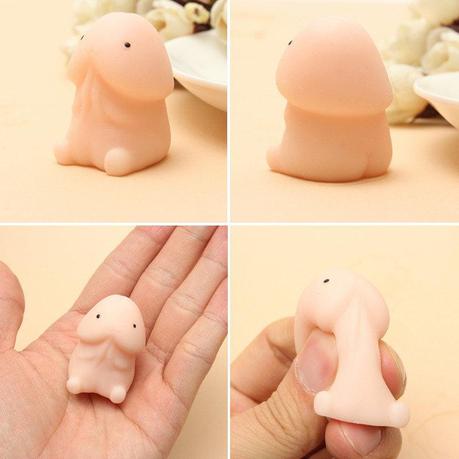 Mochi Squishy Toy Details:
Item Name: Dingding
Item Size: About 4*3*2.5cm
Box Size: About 6*4.5*4cm
Quantity: 1pc
Material: TPR
Scented: NO
Packaging: Original Box
Note:
It is NOT edible. Please do NOT put into your mouth. NOT suitable for children under 3 years old.
If over-squeezed, the paint on the mochi may fall off.
Pakcage Included:
1 x Mochi Squeeze Toy
Kawaii Stretchy Mochi Squishy Animals:
Mochi Squishy – Kawaii Picture of Mochi Squishy Cat: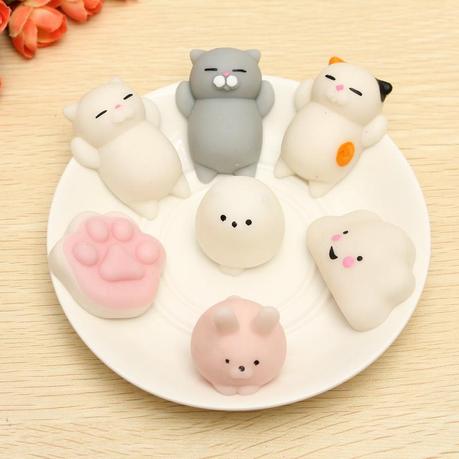 Mochi Squishy– Interesting Pig Kawaii Squishies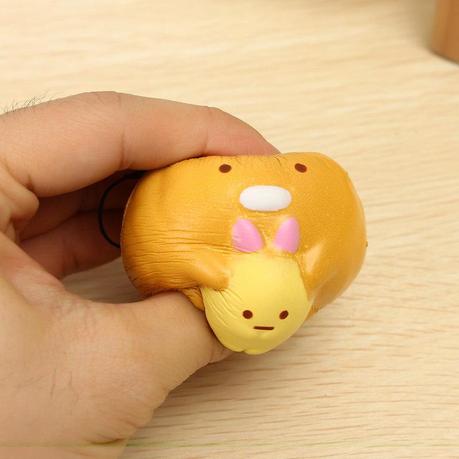 Mochi Squishy– Cute Bear Mochi Squishy Toy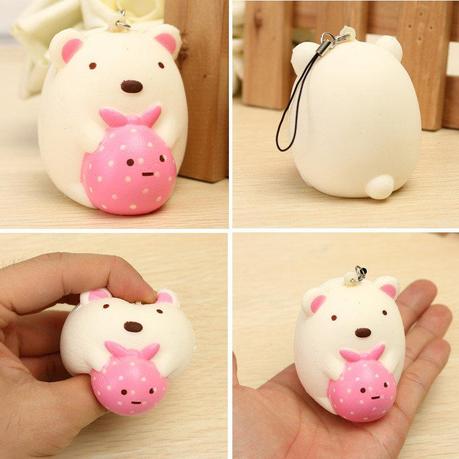 Mochi Squishy– Handy Small Size Mochi Kawaii Squishy Toy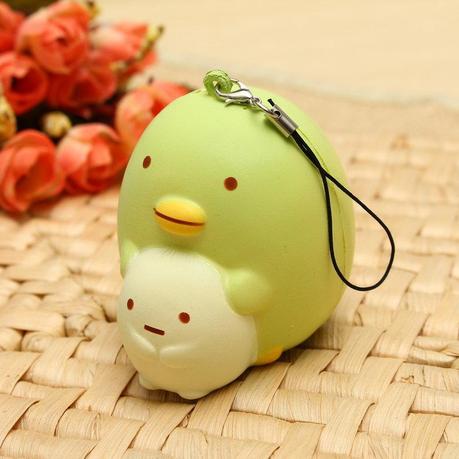 Author: Newchic     Source: https://blog.newchic.com/mochi-kawaii-squishy-toy.html