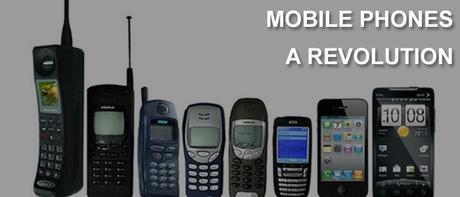 Mobile Technology
We live in an era when mobile phones are getting smarter day by day, they can do much more then a simple call. A person needs a mobile phone these days to keep up with his personal and professional lives. Actually, among the basic necessities to live life, a mobile phone has become a part of it; no person can leave his or her house without their mobile phones. This is how important a mobile phone has become in out day to day lives.
Mobile phones are smart and powerful, powerful in the sense they can do almost everything a man or woman needs. For example, you can book a place at a restaurant or you can pay your electricity bill with the help of your mobile phone. Since, the last two three years, the things a mobile phone can do is increasing day by day; developers are striving to develop new technology in mobile phones to make it more useful and productive.
The future of mobile phone technology
As we know there are many things today's mobile phones can do, but the question now is, what is the future of mobile phones technology? Developers are looking to make mobile phones more responsive and suited for all the needs of the user. Technology such as eye tracking and voice control are being developed for mobile phones.



Welcome to the 21st Century
Developers are trying to introduce eye tracking technology, this is to mobile phones. This is more of for the protection of the data of users, it is important that the data in the phone is totally secured and it is vital as mobile phones of people carry almost all their personal data in their phones and providing security to them is important. Phones in the future will be equipped with retina scanners as it will provide access to the phone content only by the user and no third party person.
Voice control is almost being introduced for commercial use, that is in hardly six months or so we will see phones which have the feature of controlling them through voice. This is a technology which has been under development for quite some years but at last it is ready for personal use. This will enable the users to control their phones with their voice, this can be very helpful for the user as the relationship between the user and the device will be more interactive and there will be less boundaries for the users as they can express themselves more with regards to what they want from their device.
They are trying to introduce voice control as a measure to enable more security as well, the device can be used by its user that means it will work only when it recognizes the voice of the user, other wise it will not even to respond.
This is the future of human and machine interaction which will be very refined and very responsive. The users will get more security as their data will be protected.
Best Mobile Phone 2015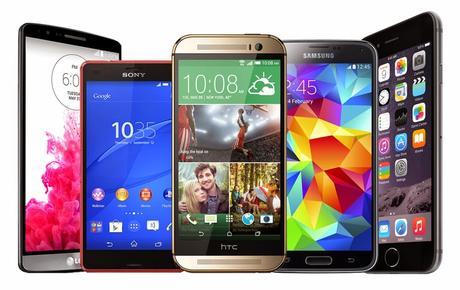 1. Lenovo K3 Note
2. Samsung Galaxy J7
3. Coolpad Note 3
4. Samsung Galaxy On7
5. Samsung Galaxy J58GB
6. Micromax Canvas 5E481
7. Lenovo Vibe P1m
8. Samsung Galaxy J2
9. Intex Aqua Power HD
10. Yu Yureka Plus
Google+