Low Processor Good Camera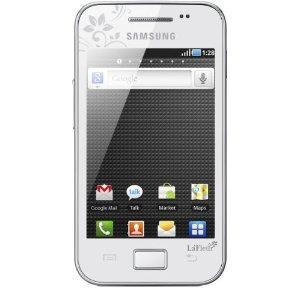 Samsung Galaxy Ace GT - S5830 is an 800 MHz, 5 megapixels with 2x optical and 2x digital zoom smart phone that comes within 7k range. Looking at price, 800 MHz seems to be towards lower side as far as processing speed is concerned that is the most important factor in any smart phone. On the other side 5 megapixels camera with 2x feature is the good part of this phone.
One has to think about the exact requirements that one expects from this device before taking a decision to buy it.