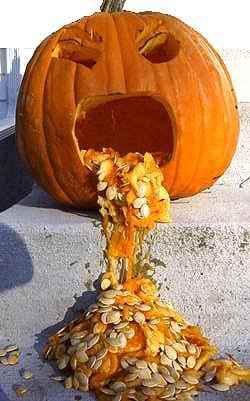 The Red Sox have just begun their Saturday afternoon game at 1 PM with the Oakland A's, and I am not watching it.
I'm not seeing it because MLB Extra Innings isn't showing it.
The game was originally going to be broadcast at 7 PM, but the Red Sox graciously moved it to 1 PM to accomodate the Sox/Bruins fans who want to see the Bruins Stanley Cup Game 2 tonight. I have no problem with that, and I thought 1 PM would be a better time today anyway.
The Red Sox are NEVER bumped off MLB EI. (The Mets and the Yankees aren't either; the only three teams that I have seen left off.) This game was on the original schedule, but the time change probably changed all that.
I noticed earlier this year that as long as a game did not run into the Fox exclusive three-hour time on Saturdays (it is 4-7 PM today), games can be shown throughout the country on MLB EI. Today's blackout reminds me of earlier years when the first games on Saturdays could only be seen at 7 PM.
From the Extra Innings web site:


On Saturdays where the first FOX game is scheduled to start at 4:10pm ET, no games that start between 1:10pm ET and 7:05pm ET will be available in the package


So where is today's Sox-A's game, EI? It started at 1:10 PM, so it should be on my TV, but it isn't. Awful, rotten job by MLB Extra Innings today. Thanks for spoiling my Saturday.