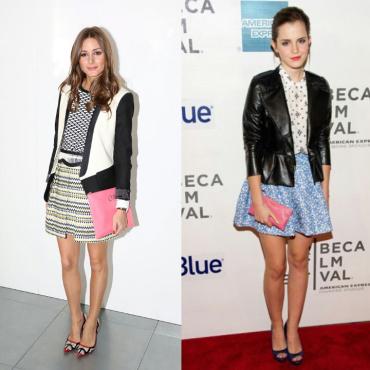 There is a growing trend of mixing prints. Stripes and florals, animal on animal, geometric on geometric can often be seen. Is it okay or do we just look like crazy people who do not know how to put an outfit together? Honestly fashionistas, I just do not know the answer!  So, I want to know. What do you think? To mix or nix? Take my poll below!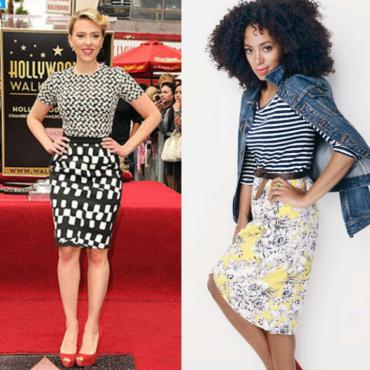 <a href="http://polldaddy.com/poll/6983207">Take Our Poll</a>
Check back for your affordable beauty and fashion fix!
Follow Me on Twitter:  @lexlovescouture
Follow Me on Instagram: @lexlovescouture