This is going to be embarrassing...gulp. This post is not so much about my taste or not being trendy but more general mistakes I have made in decorating choices.
Mistake #1. Fighting your space, aka trying to shove Downton Abbey into a cottage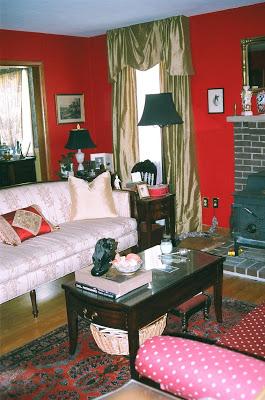 While there are elements of this former living room that I love, I took it too far, too heavy and too Granny.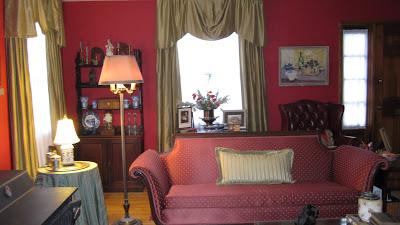 I was going for an English country house look but  in a Cape Cod, with a tight budget and this gawd awful wood burner that I nicknamed, Bubba.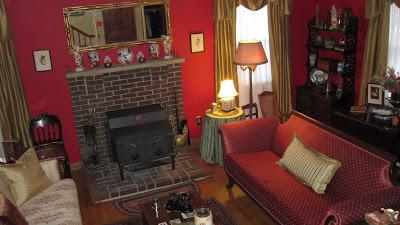 I so hated the 1960s orange oak trim and that fireplace trim that I ignored it. I did not have the budget to remove Bubba, fix the flooring and add a fireplace. Although,one January morning (actually 21 of them) I was glad to have Bubba when our furnace died. I digress, my point is don't try to make a palace out of a cottage. I could have much more successfully ignored the elements I did not like, had I kept the decor more relaxed and casual. Lighter and brighter would have worked better.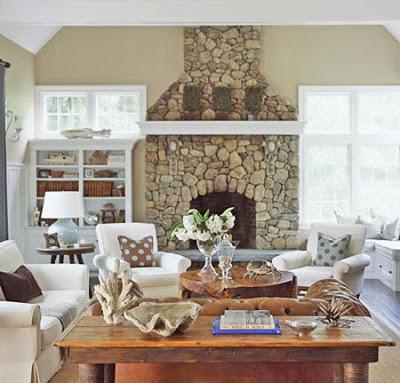 Mistake #2. Not visually connecting items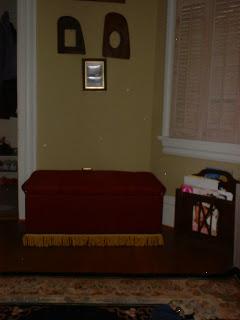 Those antique frames and photo would not have looked too high had I placed a normal chair underneath but they appear to be floating away from the low lying bench. Now I could not add pillows to that bench as it was used for hats and gloves and needed to be opened by young children daily. I could have extended the grouping on the wall, gallery wall style farther down the wall visually connecting the items.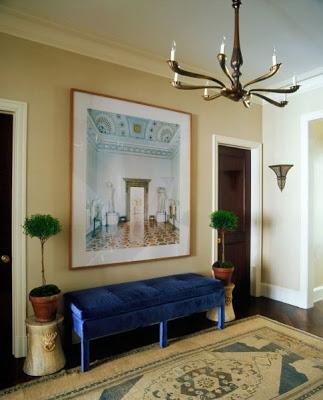 Ahhh! That is enough embarrassing photos of my life for one day. I am cringing right now. I don't even want to think about the tragic paint color I chose for a kitchen and this was when I was a working designer!
What mistakes have you made? Fess up people.