My old faithful shops which I either browse in store or online weekly are Zara and Topshop. The others get a glance every so often. However, due to the wonderful blogosphere I am constantly reminded of the great stock in shops like Miss Selfridge, River Island, Warehouse and Oasis. That being said, it definitely doesn't do any favours to my bank balance! Like a kid in a sweet shop..nothing will stop me...
For the past few months I have been in search of a new leather or faux leather jacket (that doesn't look faux and looks expensive - not an easy task) however, as you may already know, I am up for any fashion related challenge.
This faux leather biker jacket fromMiss Selfridge is the perfect transition jacket from Spring into Summer. These days, I don't know whether it's Spring, Summer, Autumn or Winter! But it is definitely too warm to wear any of my winter coats so I was searching everywhere for a nice light weight jacket.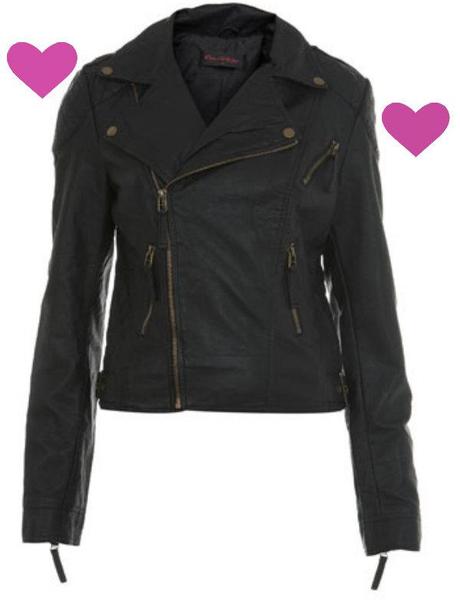 While I was "just" browsing, I came across apair of shoesI couldn't really leave behind could I? I think these shoes are just new in and already have a five star review rating. Even though suede can be hard to keep looking well, I am a sucker for suede shoes and probably own more suede shoes and boots than leather! But I just spray them with suede protector before I even set foot outside the house. During the summer months suede is slightly more manageable and you can brush off any dirt with a nail brush. I felt these shoes were too pretty to leave behind so I didn't really think about the longevity of the nude coloured suede too much!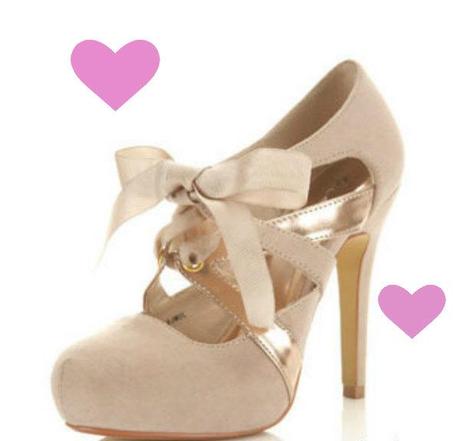 On a separate note, I am really excited about theBloggers Boutiqueevent on May 26th. It will definitely be a fun day and I really hope to meet so many of you amazing bloggers.