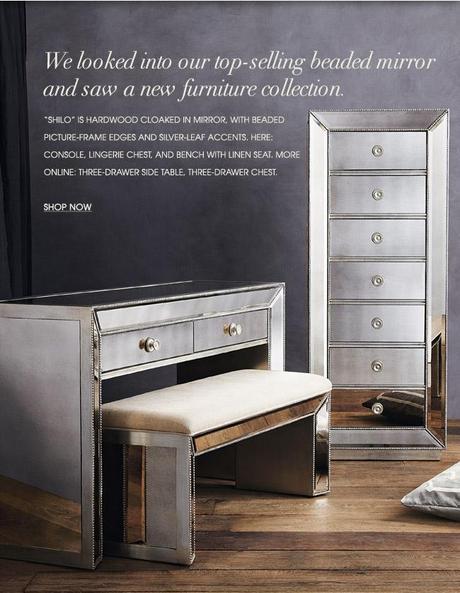 Copyright Horchow
In honor of one of my all-time favorite shows, The Real Housewives of Beverly Hills, returning for another season, I am pausing all of the completely fashion related posts and focusing on interior design.  Last season, Kyle moved into a new house and decorated it to the extreme with tons of mirrored furniture and crisp white clean lines.  While I continue to dream about my own dream house, I am happy to have discovered Horchow.
You may have amazing fashion sense, but if your living space leaves something to be desired, you aren't as chic and put together as you might think you are.  I am definitely now saying that you need to spend $3M decorating your house.  Not at all.  A well-organized and inspired space is all you need to create.  Start with key pieces that you love and base the rest of the design on those pieces.  A mirrored item from Horchow is just what you need to create the focal point of your room.  Or this fabulous chandelier.
Can't wait to see my girl Brandi Glanville and find out what happened between Adrienne and Paul.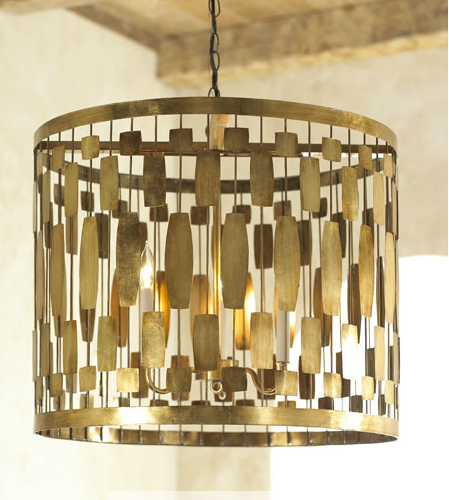 Gold Leaf Chandelier $695