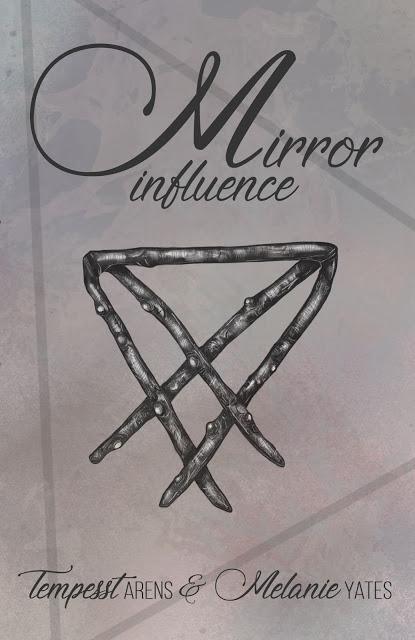 About the Book:
Mirror Influence is a book about self transformation and the process of 
healing
.  These journal entries are emotionally written translations of what we were feeling at a point in time.  We hope to give you another viewpoint from which you
observe life

.
This book explores the synchronizations of your dreams and the different aspects of your personal growth.  It also gives you a divine understanding on experiences, epiphanies & premonitions.  With 
God
 as the cornerstone, we take you on a journey inward that leads you to your 
individual 
self discovery.  
This book is divided into four sections that have been themes of our writing:
Provoking Thought
Real Moments Lead to Forgiveness
Carry the Message
&
Love 

Heals 

A
ll.
Grab the book through the official website! 

About the Authors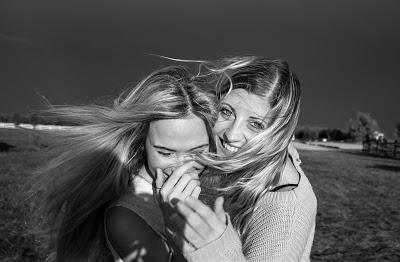 Tempesst Arens and Melanie Yates are both loving daughters, sisters and aunts. They are both avid writers that find
peace
 of mind from putting pen to paper. Melanie is a photographer who enjoys capturing the moments. Tempesst is an artist and yogi. They both enjoy 
collaborating
 and hosting events that serve humanity and bring people together. The idea for the book came and was 
divinely 
guided into order. It was not either one of their doings. It was something greater. After leaving Florida they both currently reside in Chicago, IL.
Visit their website to learn more about them and their book. Also connect on Facebook and Instagram.
***
Also, for those you in the Chicago area, the sisters will be celebrating their book launch on December 31st. Purchase tickets for the event at their official website: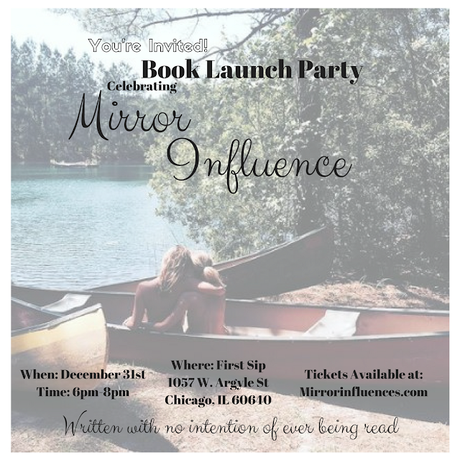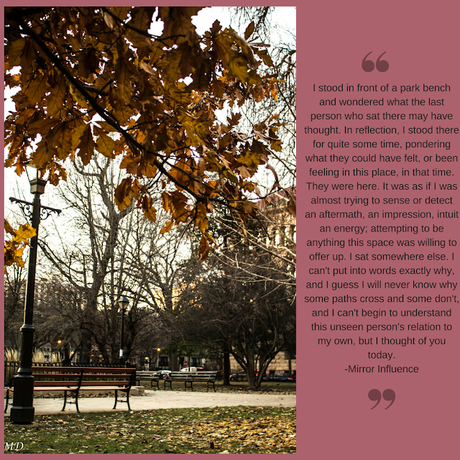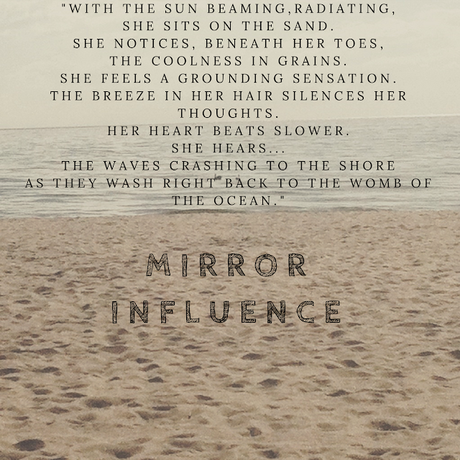 Brought to you by: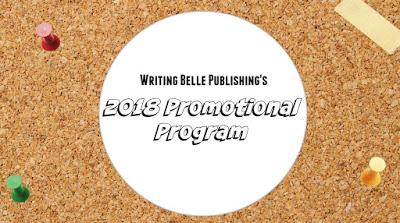 If you're interested in being featured, visit us HERE!
Share:facebook - twitter - pinterest

MIRROR INFLUENCE: SELF-TRANSFORMATION & THE PROCESS OF HEALING