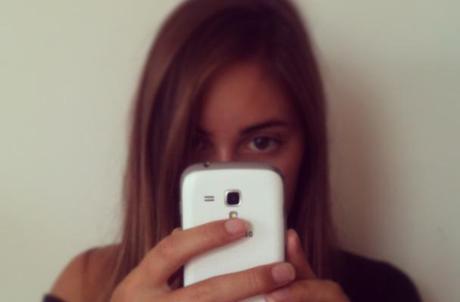 Simple editing with smart phone apps can improve any profile, no matter how challenging the subject. An app like 'instagram' allows you to select one of twenty unique 'filters', each of which lends a different perspective to your picture.
Make sure the filter accurately reflects impression you'd like to make then watch as the awkwardness or disproportion of a photo dissolves behind the new tones and shades.
Follow this five-minute guide to using Instagram as an editing tool.
Download 'Instagram' from the app store (it's free).
Take some photos or sync with your computer to use previous ones.
Now you can get started on editing the photos. Select the camera option in the middle down the bottom. This gives you the option of either taking a photo or selecting one from file.
Once you've selected the photo you want to edit it takes you to a cropping tool, where you can adjust the photo to the size that suits you.
Now comes the real fun- choosing the filter. Have a flick through them all. Here's a quick filter guide:
- For a professional image choose 'Valencia' or 'Hudson'
- For the most flattering filter choose 'Willow' or 'Sierra'
- For a warm and approachable image choose 'Rise' or 'Toaster'
- Modern or creative types work best with 'Nashville' or '1977'
- For clarity and freshness choose 'Amaro' or 'Walden'
- Caution: Use Choose X-Pro II, Lo-fi, Earlybird, Sultro, Brannan, Hefe and   Kelvin with restraint: profiles pictures can look over edited with these filters.
6. A little known and unexpectedly effective trick of the trade is the tilt-shift tool. Tilt-shift is a focus tool that allows you to select an area of the photo that you wish to be more visible than the rest. Select the water drop option and use your fingers to position it. Once applied, the remainder of the photo garners a tasteful lack of clarity, allowing the viewers eye to be drawn irresistibly to the elected point of attention (you).
7. Select the 'Next' button once you are happy with the photo.
8. You now have the option to write a caption or add a location- unless you're using Instagram as a social instrument, ignore these and click 'share'. Hint: if you don't want to 'share' it with anyone turn your Internet connection off. The photo won't upload anywhere. Either way, your image will be saved to your photo library.