on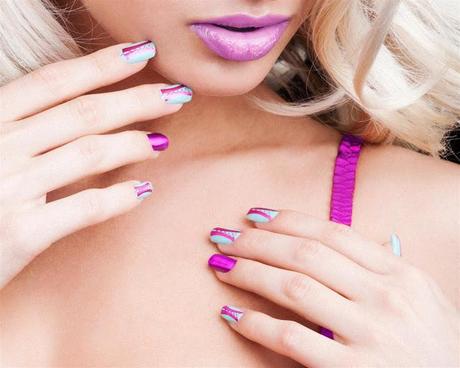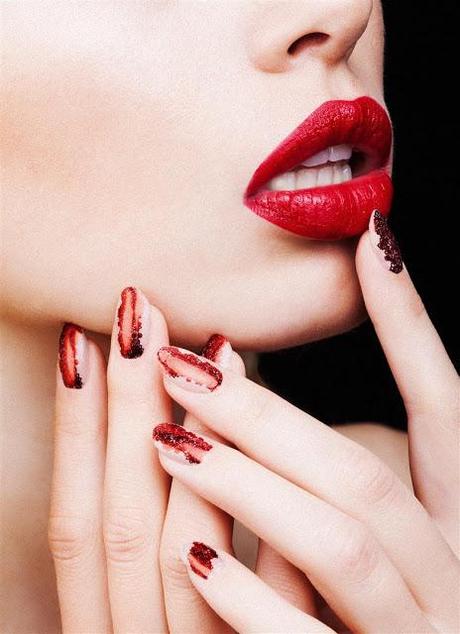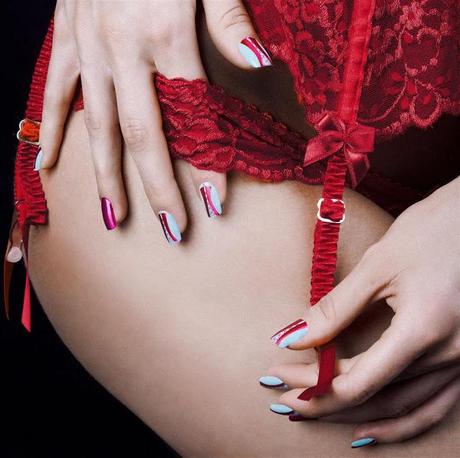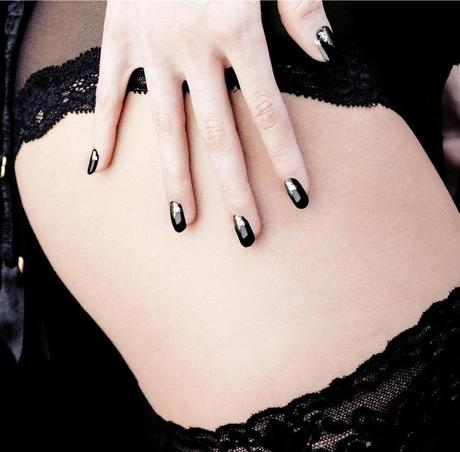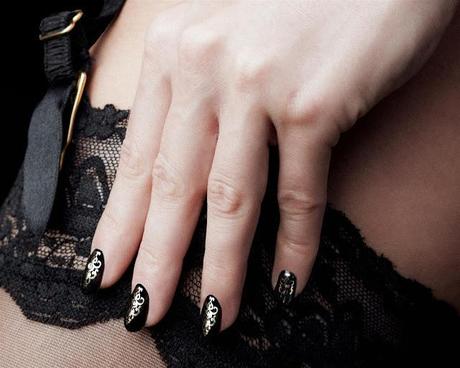 Minx, Inc.® co-founders Dawn Lynch-Goodwin and Janice Jordan are shamelessly delighted to introduce the first Minx Underwear Collection, a naughty line of Minx designed to be used "under" any medium, including this year's popular new gels and gel-polishes.
The Underwear Collection was co-designed by the talented Mirka Poikkeus, Finland's most published nail stylist, and playfully capitalizes on the "underwear" theme, revealing a range of flirtatious and sensual designs to be worn under a top layer.
"As a nail stylist, I understand the need to be creative, and to provide the customer with a nail fashion that makes them feel special, whether it be a subtle detail or a completely unique look," explained Mirka. "The idea of using Minx under gels or acrylics came to us two years ago at a Fashion Week event when I was having dinner with Dawn and Janice, and we developed Minx Underwear with the idea of giving nail stylists a huge new playground where they can create completely unique looks using Minx embedded in another medium."
"Minx Underwear is a wonderful complement to gels and gel-power polishes, which are long-lasting but are only available in a limited range of colors," explained Dawn. "With tantalizing designs from the Underwear Collection, ladies can transform a traditional gel treatment into a fashion statement that titillates and delights!" she enthused.
The Minx Underwear is a new blend brewed up by the Minxes and is specifically designed to be worn under your favorite products, which differs from the standard full-coverage Minx. The new blend allows Minx Underwear to be easily embedded in a variety of products such as gels, gel-power-polishes, acrylics or even polish. Like traditional Minx, the Underwear works best with the Minx heat before application on any medium, but must be sealed with two additional layers of the appropriate top coat, embedding the Underwear into the chosen medium for a glossy, dimensional look. Minx Underwear will last as long as the product in which it is embedded.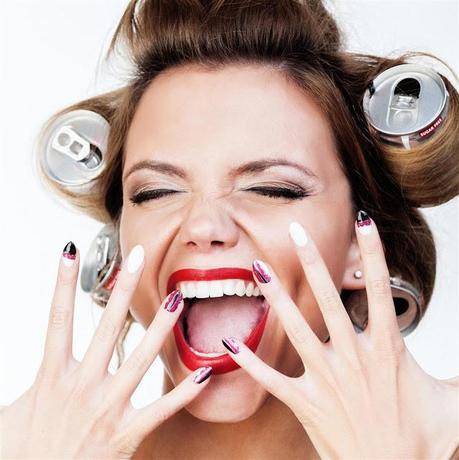 The Underwear Collection is comprised of seven designs that cleverly capture the essence of naughty, ranging from corsets and lips to emblems reminiscent of a French boudoir. With names such as All Tied Up, Smack It and Tickle My Fancy, fashion fans are sure to find a design that speaks to their inner Minx, and can slyly incorporate their inner sassiness into their fashion ensemble.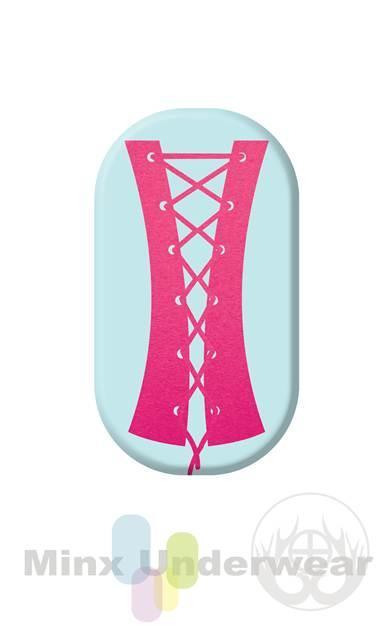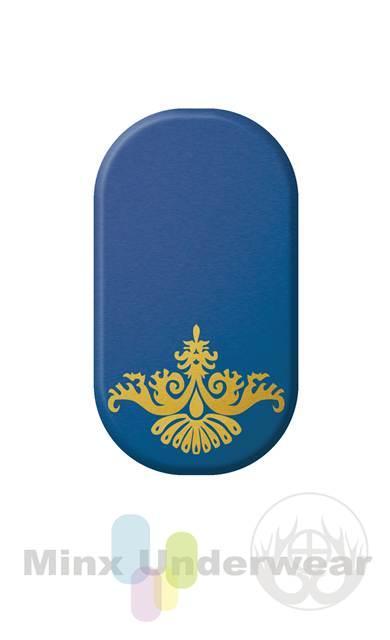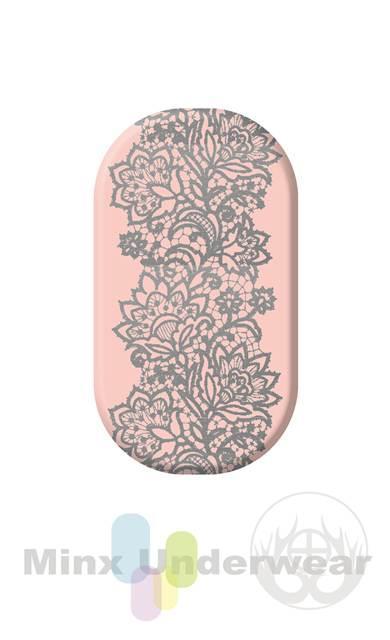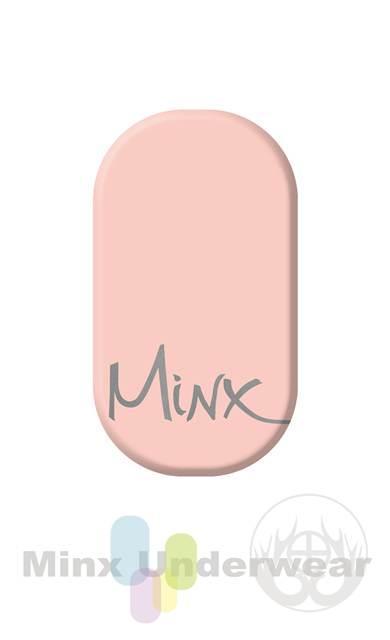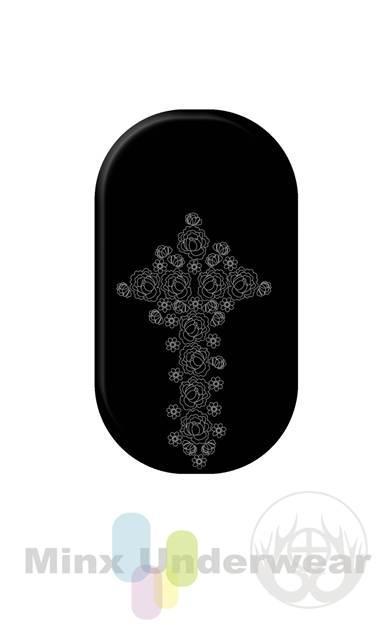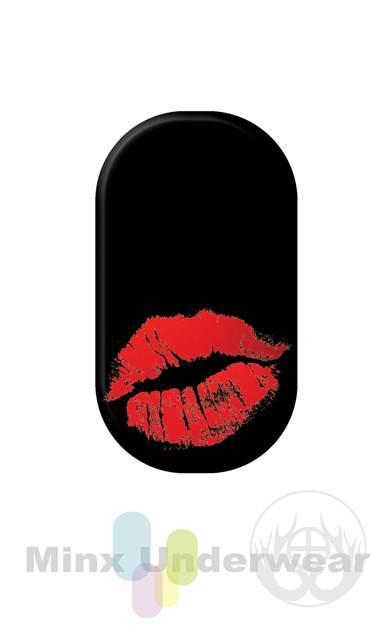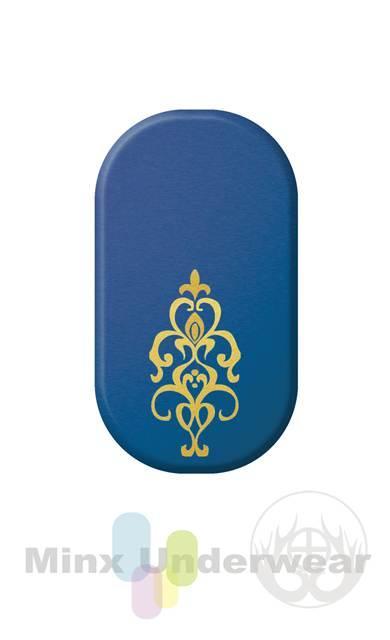 Minx solid nail coatings require only heat and pressure for application, and have singlehandedly created a new category of nail fashion since the product's launch five years ago. Celebrities including Beyoncé, Lady Gaga, Katy Perry and Rihanna have worn countless Minx designs and colors, and have thrust nail fashion into the international spotlight. With the introduction of the Minx Underwear Collection, Minx continues its legacy as the market leader by again introducing an entirely new category of nail fashion to the world.



[PINTEREST][SHESAIDBEAUTY][GOOGLE+][FACEBOOK][BLOGLOVIN]'[TWITTER][NUFFNANGX]