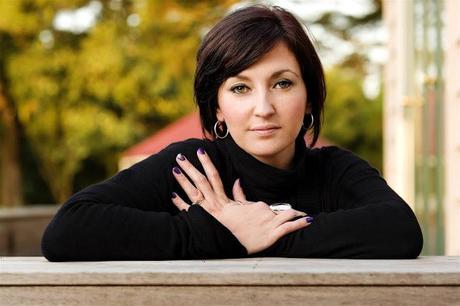 Minx, Inc.® co-founders Dawn Lynch-Goodwin and Janice Jordan are delighted to announce the launch of the "Minx Professional for Leah Light" collection designed by New Zealand's premier nail stylist, Leah Light.
"We were so pleased to collaborate with Leah and bring her visions to life in this new Minx collection," said Dawn. "We love how Leah's collection is so personal to her, incorporating elements of her culture, her relationships, her philosophy and her family. A true artist, Leah has created a collection with significance and heart."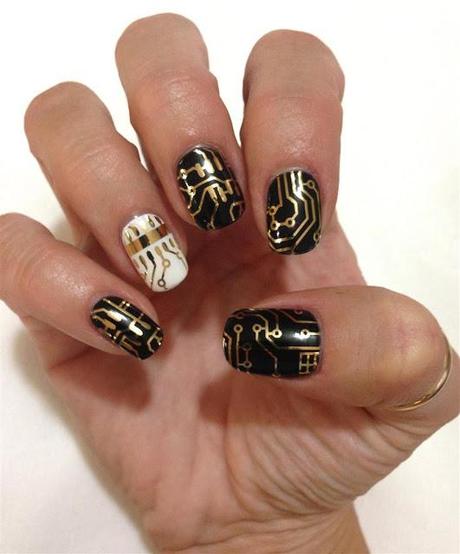 Leah, who receives worldwide attention through her regular features on CoCo Perez and works with countless national and international stars, began applying Minx to her customers just over two years ago when she discovered the solid nail coating through the exclusive New Zealand and Australian distributor Switch Funky .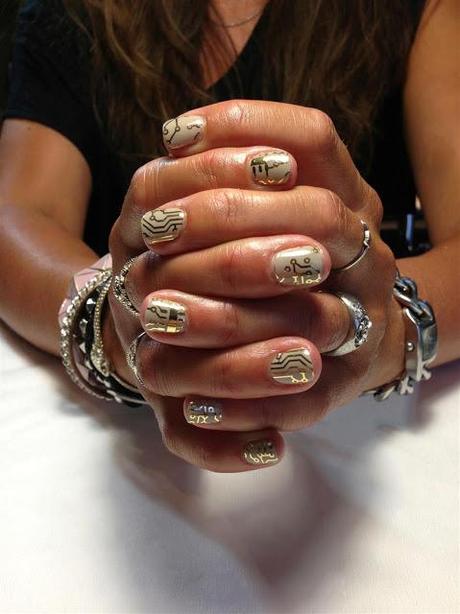 "As soon as I saw Minx, I thought it was genius," Leah enthused. "Minx is a solid coating that can be applied on either natural nails or tips using only heat and pressure. There is no drying time and no chemicals," Leah further explained, "While that alone is a big benefit where you are doing nails in high pressure situations like magazine shoots and fashion shows, I was beside myself when I saw the incredible graphics, designs, and metallics that Minx offered. Until Minx appeared on the market, there was no way a stylist could create such incredible nail fashion for clients without hours of preparation, and there was definitely no way to create the pure metallic that Minx offers."
Leah finally met the founders of Minx when they flew over to New Zealand to meet her in November 2011. When they offered Leah the opportunity to design her own collection, she jumped at the chance to capture her nail artistry with Minx where it could be enjoyed by nail fashion enthusiasts around the world.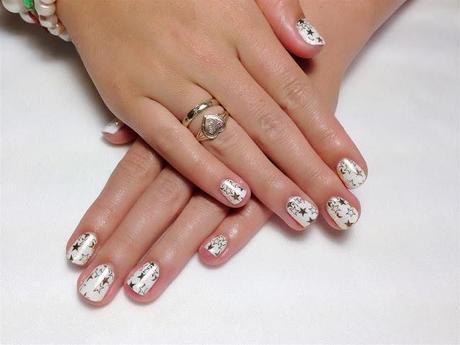 "My philosophy is to give each of my clients something unique, and by making each of my designs in the 'Barely There' style with a transparent background, every person who wears my design has creative control over the final look they achieve," Leah explained. "By custom blending the base colors, no two clients need ever have the same look from any of my Minx designs."
The theme for the eight designs in the Minx Professional by Leah Light collection is 'Simply Chrome' with each design utilizing the pure metallic Silver or Gold Minx finish. Each design appears on a transparent background, enabling it to be worn layered over a gel polish, nail polish, or Minx base color so that the design appears on top of the background color. The Minx coatings can also be worn alone, with no base, for a more subtle look. Descriptions of the designs are as follows: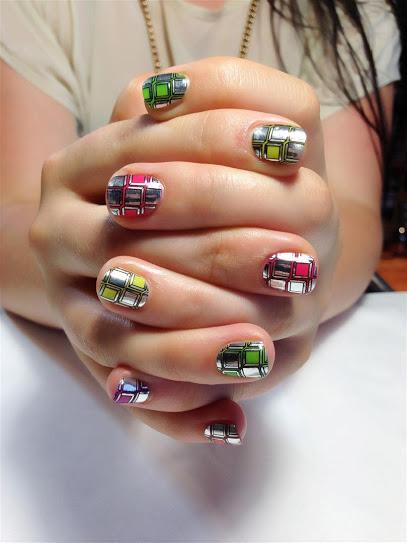 Zowie: Golden Lightning Circuit Board and Silver Lightning Circuit Board
"This design was inspired by my amazing client, Zoe Flurey, a New Zealand pop artist who has toured with stars like Katy Perry & Nicki Minaj," explained Leah. "From the first time Zowie and I got together we were dreaming up crazy fun nails, and a circuit board was one of our first and best ideas. We both love Minx, so when I had the offer to create my own collection, I went straight to Zowie to perfect this design!"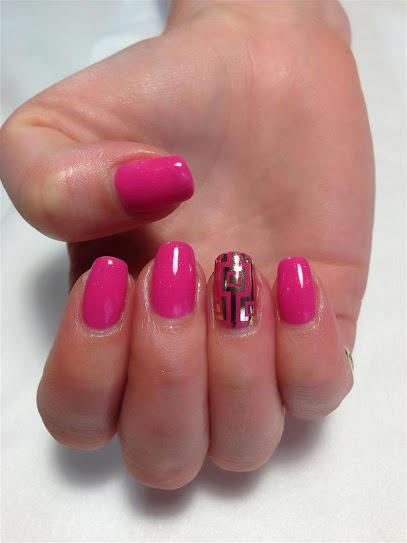 Hannah's Koru: Golden Lightning and Silver Lightning
Leah revealed that she had an very significant person help her create this design – her daughter, Hannah. "I sat down with my family one night to review design ideas and the one that really grabbed me was based on a drawing that Hannah had done of the New Zealand Koru," said Leah. The New Zealand Native Koru is a spiral design based on the shape of a new unfurling silver fern frond, and it symbolizes new life/beginnings, growth, strength, peace and abundance. "It seemed like the perfect addition to my line as it allows me to share part of my New Zealand heritage with the rest of the world, as well as the creative beauty that is my daughter!" said Leah.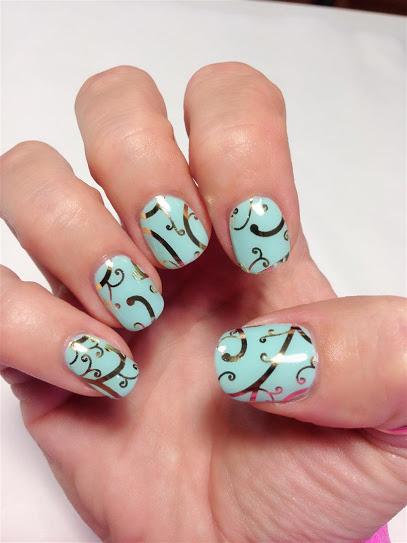 SuperStar: Golden Lightning Starburst and Silver Lightning Starburst
This design was inspired by one of Leah's clients, New Zealand host and actress Kimberley Crossman, who has also been enjoying success in Los Angeles as her international career takes off. "Both Kimberley and I are very driven individuals, and our goals are set sky-high in the stars," Leah said.
"Also, on a very personal note," revealed Leah, "I have always told my children that every time they see a star, just imagine it's a sign from me, telling them that I love them." Leah added, "Up until now it's been our little secret, but they gave me permission to tell you!"
CheckMe Out: Silver Lightning
"This 3D design shares my love of nails with a difference," laughed Leah. "I have always loved simple yet striking 3D embellishments, and this chrome layering captures the look perfectly!"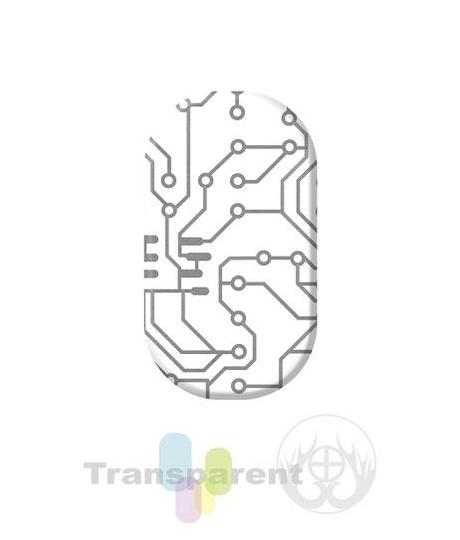 Labyrinth: Golden Lightning
This design was initially inspired by one of Leah's all-time favorite childhood movies, "The Labyrinth." But, as Leah explained, "On a deeper level, the labyrinth design also symbolizes spiritual growth, progress, rebirth and evolution - all of the things I feel are part of the pathways and journeys in my life and career."
The Minx Professional for Leah Light collection can be purchased online by nail professionals anywhere in the world through the www.MinxNails.com Web site.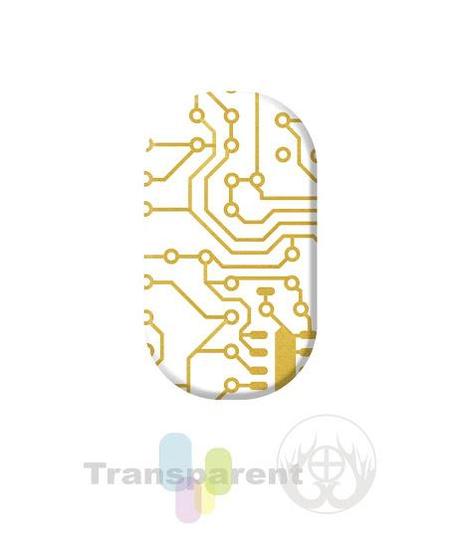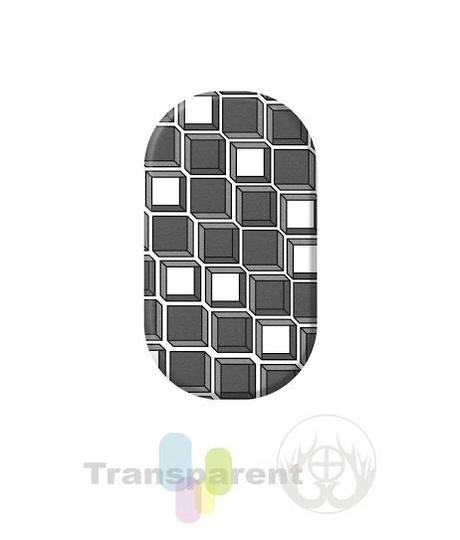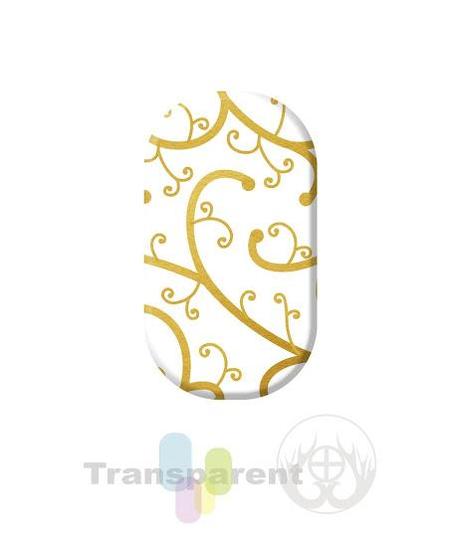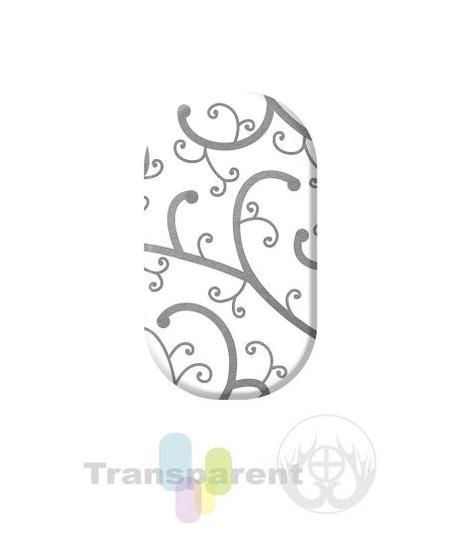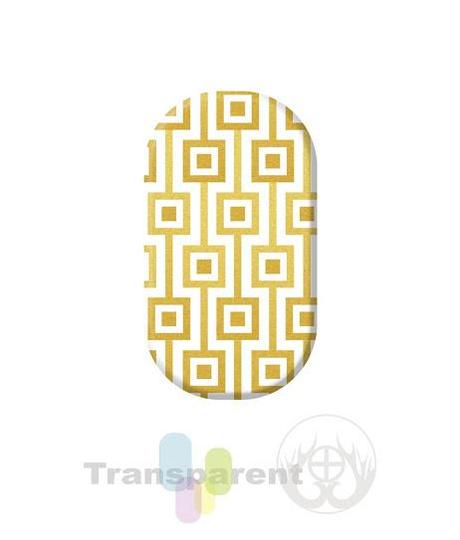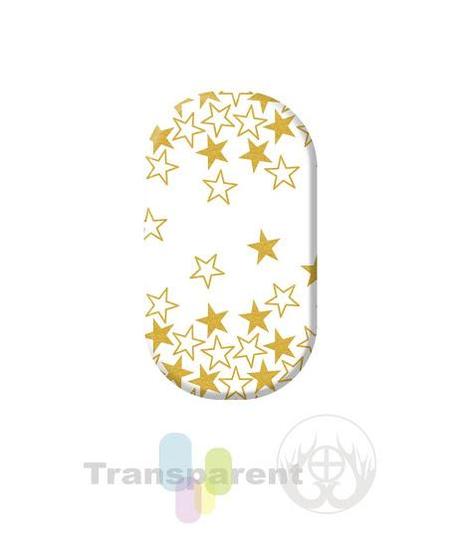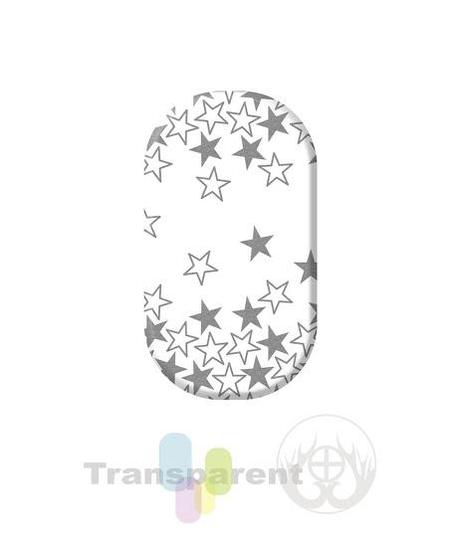 About Minx, Inc.®
Minx, Inc.® is a private company owned by two women and is located in San Diego, California. The company's patented Minx product extends fashion to your fingertips® and has rapidly become the premiere fashion accessory for nails and the nail fashion of choice for countless celebrities and fashion icons. The Minx line includes a wide array of metallics, designer styles, and graphics available to high-end beauty businesses around the world. For more information and a list of salons and spas currently offering Minx, visit MinxNails.com.