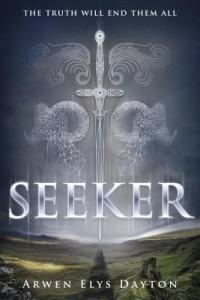 Interesting premise, decent execution, and a story that is fairly well-written will keep people reading, although it is a story easily forgotten, and there is not enough of a cliffhanger to draw people into the rest of the series.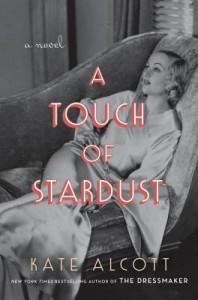 I loved the insider's look at the filming of Gone With the Wind because it is one of my favorite books and movies. However, it may be the only reason I enjoyed it, as I found myself wanting to skip over those scenes that did not take place on set. I would highly recommend it to fellow GWTW lovers though.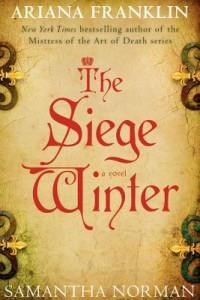 A very intriguing look at early English history and the rise of the Plantagenets through the eyes of two very strong but harmed women in a time where women were nothing but chattel. Thoroughly impressive in its attention to detail and historical accuracy.