Yesterday I took the day off from work because I had a few errands that I had to run. I couldn't wait until the weekend to take care of business. So up early I went, did what I had to do and I was actually done by 2pm. I took this opportunity to just have some me time and hang out by my town center and did some perusing. I went into Kohls and looked around. They had a few sales, but nothing that said " Buy me".
After that, I headed to Big Lots. I can always find something cool there. Today was no exception. They had a bunch of Philosophy mini palettes and blushes. The best part... everything was $3.00 each. Can't go wrong there.
I only picked up this particular palette, well because the blush was not really a color for my skin tone. They did have a few eyeshadows, but the colors were all colors I pretty much already have.
If you happen to have a Big Lots where you live, check the store for the Philosophy line. Let me know what you find.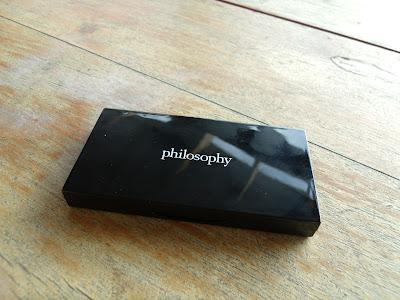 Plum Delicious palette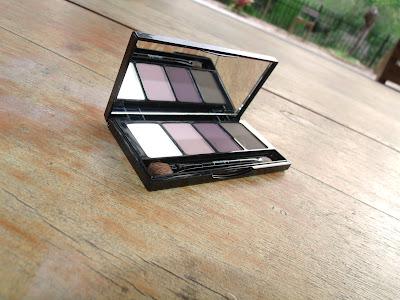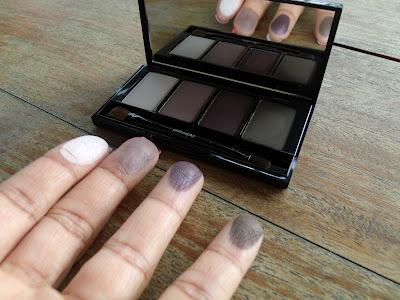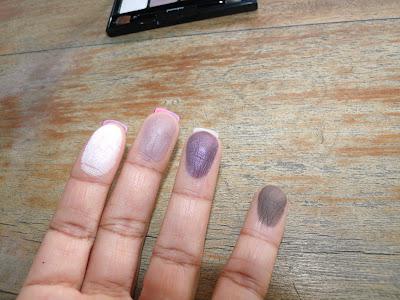 From L to R: Sweet Vanilla, Cloudberry, Plum Delicious, Blackberry
XOXO