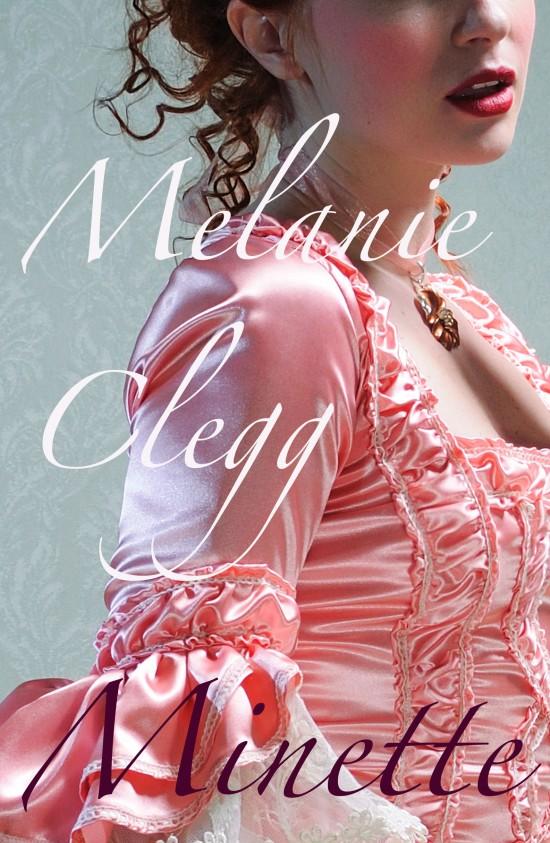 To know her was to love her.
Born in the very heart of the dangers of the English Civil War, smuggled out of the clutches of Parliament as a toddler and then raised in near penury in exile in France, the charming and beautiful Princess Henrietta-Anne Stuart, youngest daughter of Charles I and Henrietta Maria is the original Cinderella, waiting breathlessly and with some trepidation for the moment when her family's fortunes will be restored and she can reclaim her proper place in the world.
The edits are almost done apparently so I am thrilled to announce that Minette, my latest novel of posh doom will be available to buy for Kindle from the 22nd of April from Amazon UK and Amazon US with a roll out to other stores shortly afterwards.
What do you think of the cover? I almost went with one that showed the model's face but then realised that I've fallen into a bit of a headless theme so used this one instead. I may switch it at some point though to keep you all on your toes!
I think there will be a very definite seventeenth century theme on this blog for the next couple of weeks as I introduce my characters and some of the places that they would have known to you all.
Ps. Don't forget that my other three books, Before the Storm, Blood Sisters and The Secret Diary of a Princess are all currently available for just £1.18 from Amazon UK and $1.75 from Amazon US.
Pps. Thanks to WordPress magic, I've moved all the subscribers from my old blog across to this one so this post should show up in your reader now. However, if you want to carry on getting emailed updates, you'll need to re-subscribe via the link on the sidebar!