Hello again everyone,
I've been very busy working with my 2 employers. @[email protected] But I'm glad I got myself a time to do fun stuff like photoshop. I tried doing this thing called filtering. It gave me a result of a paint brushed art. hahaha! I'm still discovering some tools at Photoshop that I may find very useful in the future.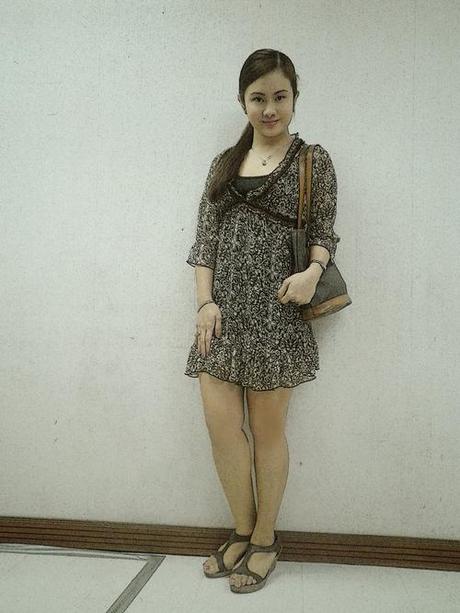 But anyway, this post is something I liked the most. :) Jewelries.
I think I started to like jewelries since I was very young. Mom buys me the gold ones because she told me it would be worth double in future time so I need to keep it but nah!!! I don't like gold jewelries. I do like gold clothes, bags and shoes but not with jewelries. 
I liked simpler ones like silver. It can be worn over anything without having to look too flashy.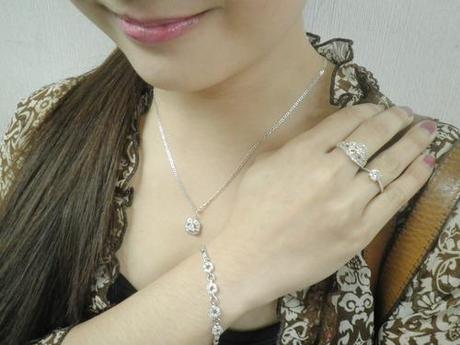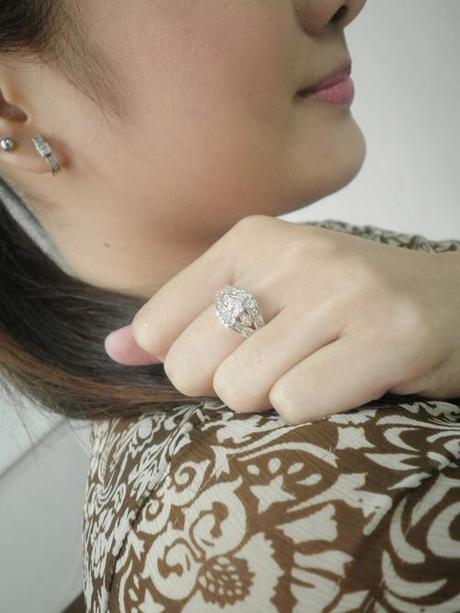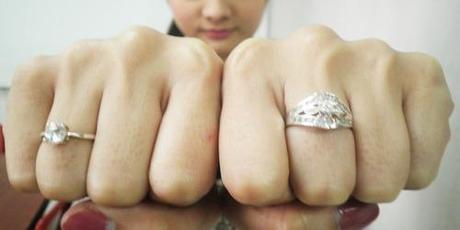 Well, just recently I fell in-love with diamonds and stuff that shine. :)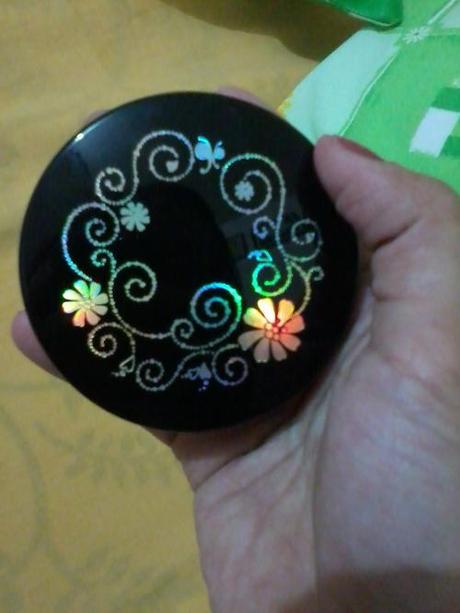 Another stuff that shine is this Blusher from Korea. It's a mineral blusher with highlighter.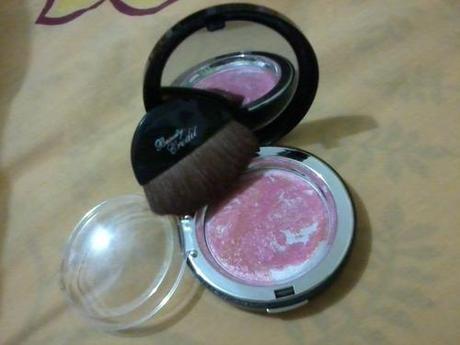 (Sorry for the terrible shot it was very late)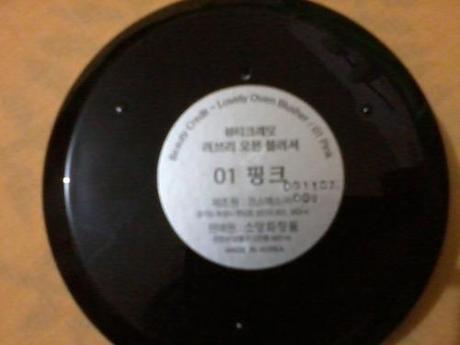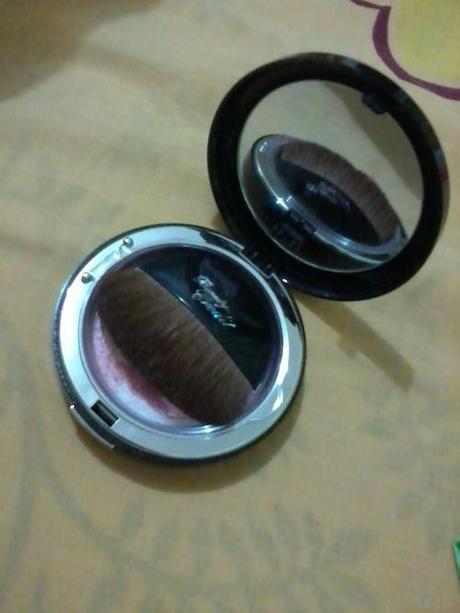 I bought it because it looks good but I never actually tried it on my face. LOL! I'm much too careful with anything I put on my sensitive skin. 
Oh when will I get those stars that shines so bright? :(
xoxo,
Khristina Carla
Filed under Jewelries Carla Khristina Carla