One would think that millennials would shun taking a carbon-polluting road trip or plane flight for their honeymoon. Maybe they'll buy carbon offsets with the cash they receive as gifts.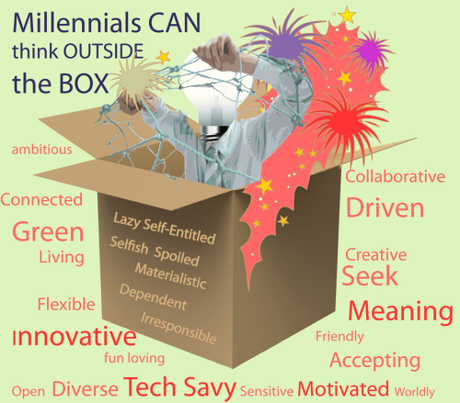 From Chron.com: The way weddings are done is changing rapidly.  Traditions are different, dresses are naked and costs are higher, but what really has people up in arms is the newest wedding gift trend.
In a new blog released by Pinterest, it says that millennials are asking for money in place of a registry, specifically a fund for their honeymoon or a "honeyfund."
Young couples are usually living together before the wedding and have already bought all their household appliances and such, so a registry doesn't make much sense to them.
"I am going to be perfectly honest here, while we aren't asking for honeymoon money, my fiancé and I are asking for money. The difference is we aren't living together and we want the money to go pick out our own appliances and household items. Since we don't have our own place yet, it is hard to pick out typical registry items like towels or a bath set or a comforter. We did however, do a registry with about 20 items on it because we understand that some people would rather pick from a list, and that's perfectly fine."
Traditions, like all things, will continuously shift as young generations grow up and become the working class. I can see why some people would think it's tacky or tasteless to ask for money, but ultimately isn't it about the new couple and their happiness?
At least you know your gift was appreciated and put to good use instead of stored in the attic or re-gifted.
DCG