I wonder if they can even manage to wipe their own butts.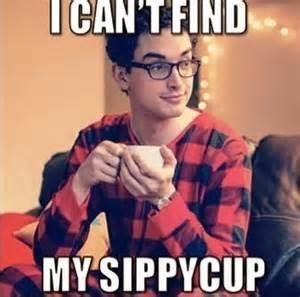 Via Yahoo: For decades, many have turned to a bowl of cereal to help kick start the day. The variety, convenience and nutrition of the humble breakfast food all proved to be appealing for those in need of fuel at the crack of dawn. But for millennials, it seems as though cereal in the morning is about as appealing as, well, soggy corn flakes.
An article in the New York Times outlines how the crunchy breakfast staple has declined in sales recently- from $13.9 billion in 2000 to about $10 billion in the last year. And it seems as though the biggest culprit for this shift is millennials. Apparently, cleaning the bowl and spoon afterwards is a deal breaker. Almost 40 percent of Millennials surveyed by market research firm Mintel for its 2015 report said cereal was an inconvenient breakfast choice because it involved doing dishes afterwards.
Instead, millennials seem to be eating the most important meal of the day outside of the home. Breakfast sandwiches, hot grains, yogurt and smoothies are preferred alternatives.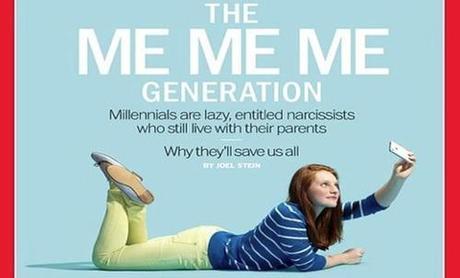 We are doomed.
DCG