I decided to try something different with traditional milk penda recipe – and add a liitle chocolate! Chocolate is like a girls and kids best friend! Well in most cases! lol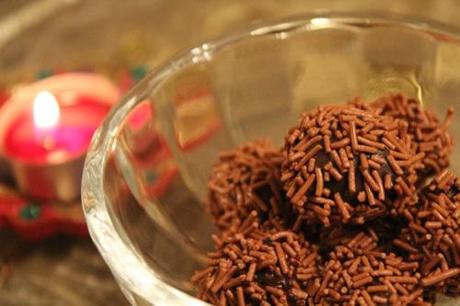 Actually this was such a great combination – the soft sweetened milky inside with the crunchy and rich outter shell make a perfect combination.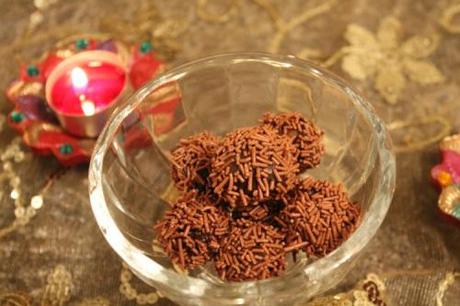 The one thing I will say – make enough….as between my hubs and kids ( and the odd one I tried) they were disappearing very quickly!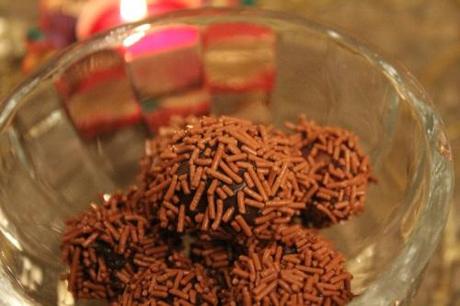 As the kids said " this is the best Diwali sweets you've made mummy!"
Ingredients:
1 Milk Penda Recipes ( Follow the link to by other post)
75g Dark Chocolate
Chocolate Sprinkles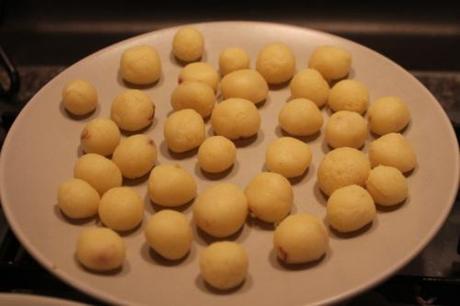 Make up the Milk Penda Recipe and roll into small balls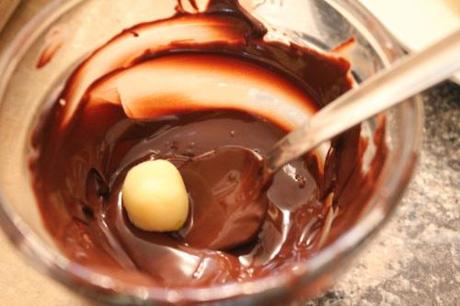 Melt the dark chocolate and dip the cover the milk penda balls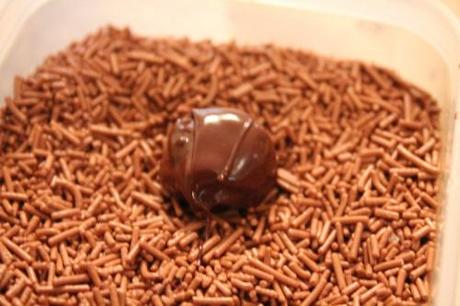 Drop into the chocolate sprinkles and swirl around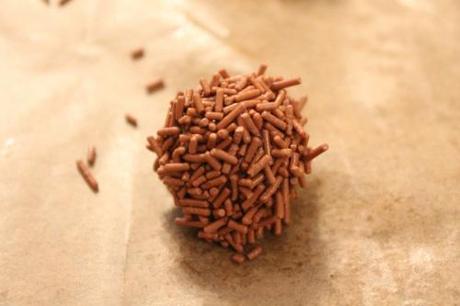 Ensure full covered in sprinkles
`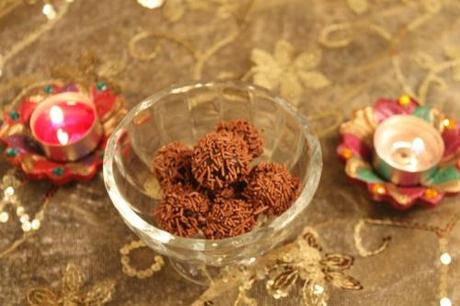 Enjoy
Thanks for installing the Bottom of every post plugin by Corey Salzano. Contact me if you need custom WordPress plugins or website design.