Homemade Milk Barfi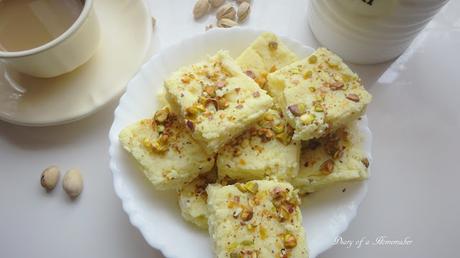 When it comes to Pakistani sweets, I think barfi and gulab jamun are the most popular ones. I have been making gulab jamuns for quite a while now with great success. However with barfi I had my usual ups and downs sometimes it would be too dry or would not set at all.
For those of you who are not familiar with barfi, it is a sweet or mithai made with milk, sugar and cardamom almost similar to a fudge. Now back to the discussion: I always thought the process of making this delectable sweet would be convoluted. Making little adjustments to my recipe and following the proper technique resulted in a barfi with a soft buttery melt in the mouth texture, contrary to the too dry or too moist one.
Prep Time: 5 minutes☻    Cooking: 30 minutes☻    Serves: 5☻    Cuisine: Pakistan
IngredientsQuantity
condensed milk1 cup
cottage cheese 240g
powdered whole milk2 1/2 cups
cardamom powder1tsp
ghee1 tbsp
pistachios for garnish
Take a heavy based sauce pan, pour the condensed milk and cottage cheese into it and cook until cottage cheese melts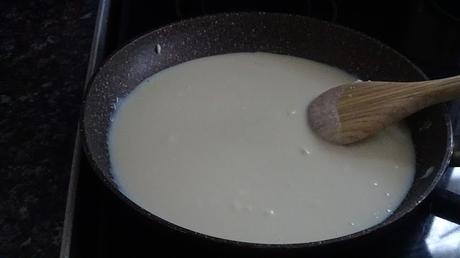 Now add the whole milk powder and the cardamom.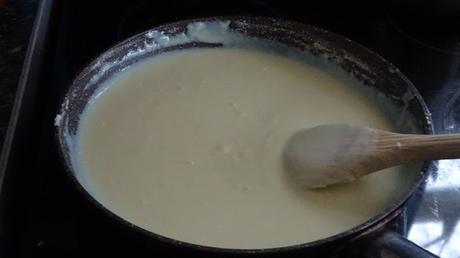 Cook until the mixture starts to leave the sides of the pan and becomes very thick. Keep mixing to
remove any lumps that may have formed. Place the mixture in a 9 inch square pan and press firmly with the help of a spatula.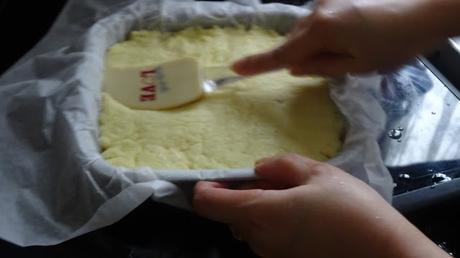 Sprinkle with chopped pistachios and let set for several hours before cutting into squares.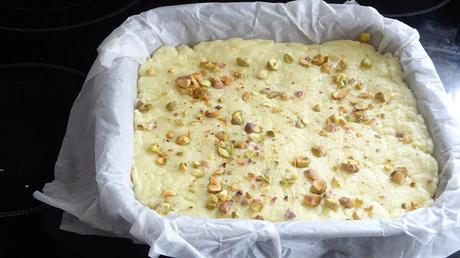 If you make this milk barfi be sure to share your experience with me I would love to hear from you.