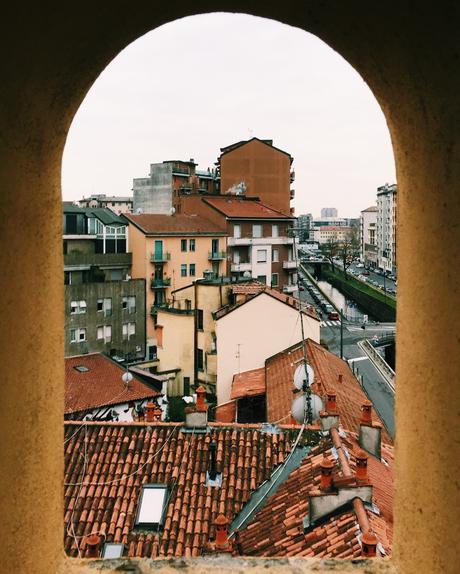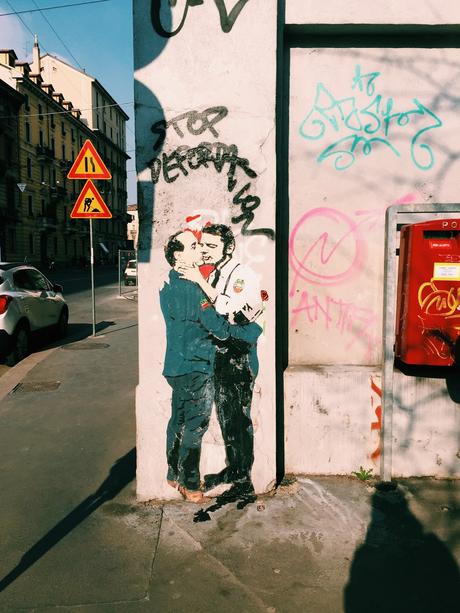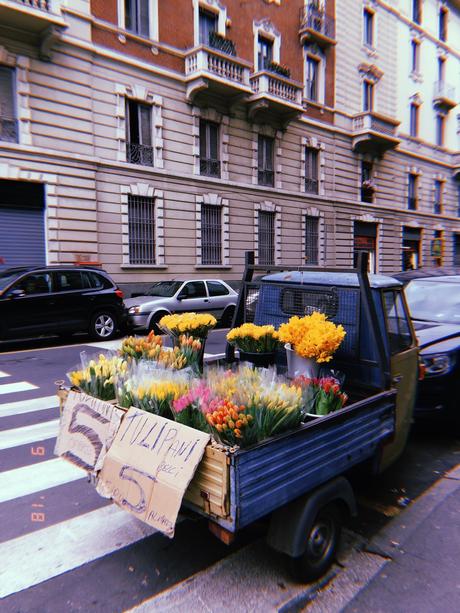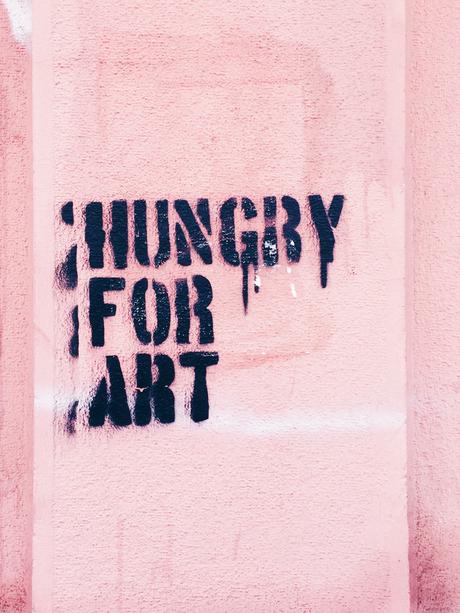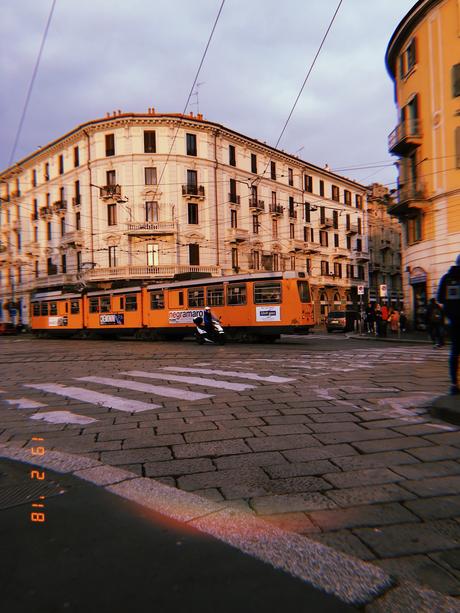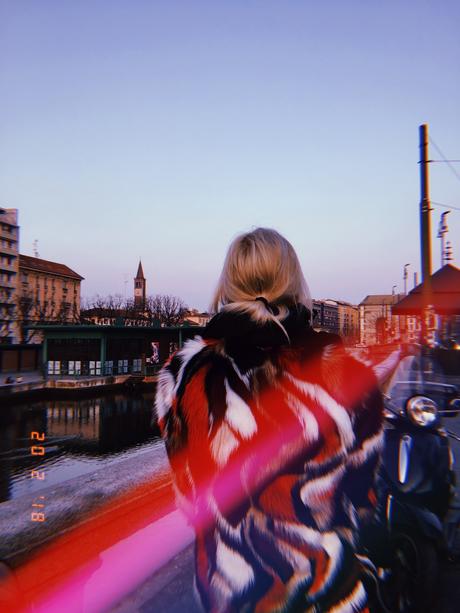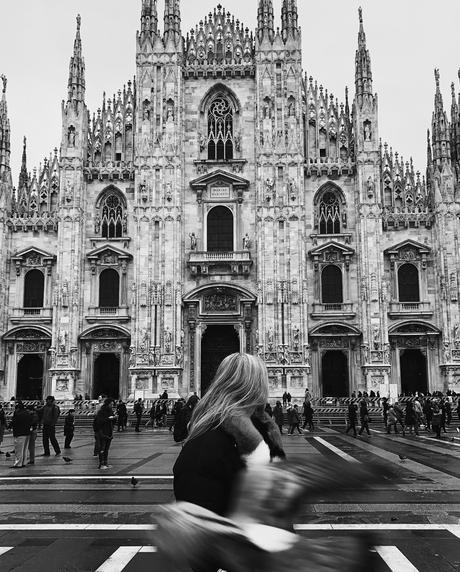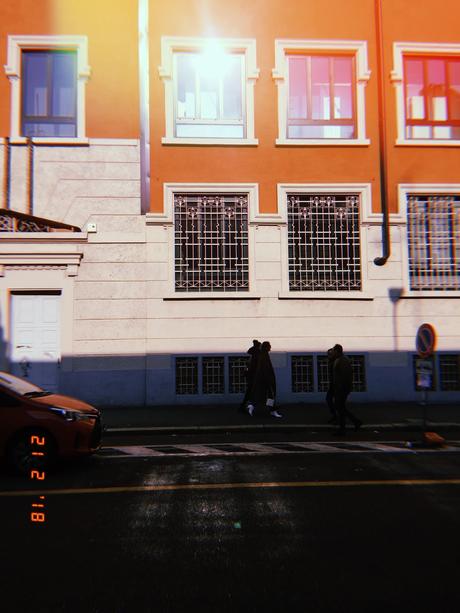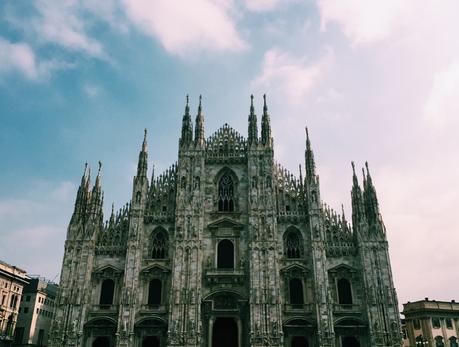 I was recently lucky enough to get the chance to visit Milan to model so I took the opportunity to explore a little whilst I was out there. Slightly unfortunately, it was during the cold snap that Europe experienced around the end of February so conditions outside weren't exactly ideal and we did have to suffer through a couple of days of rain and general greyness, but it is a truly beautiful city with some stunning architecture so I thought I'd treat you to a couple of the photos that I snapped along the way.
Rather smaller than I thought, I covered most of the main sites in the few days that I had off. A lot of the architecture was more modern than I was expecting, but there were still hints of the gothic style around every corner, including the beautiful Duomo. If you're ever there, I'd definitely recommend a visit to Leonardo's Last Supper as well. It must be booked in advance, but is well worth the trip. And, of course, it would be rude to skip out on the incredible Italian cuisine, especially the Milanese spaghetti and gelato, which was delicious.
Have you ever been to Milan? I'm off to Rome in a couple of weeks time, which I'm equally excited about - let me know if you have any recommendations!