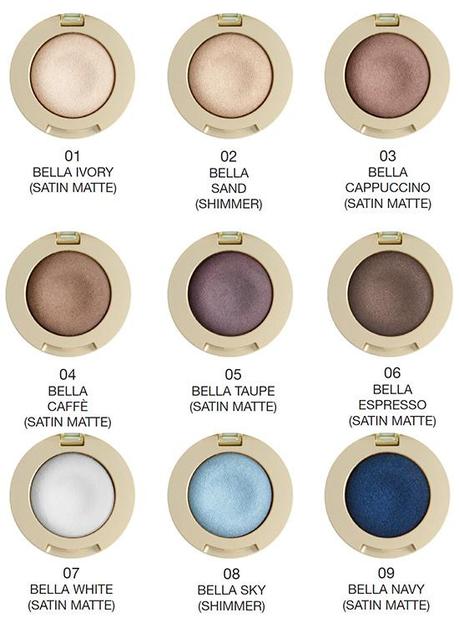 Hey Gorgeous! Milani has released some new gel powder eyeshadows. The vibrant color glides on in a single stroke, delivering a stunning multi dimensional effect. Worn as a shadow or highlighter, this incredibly innovative, weight-loss formula blends easily with fingertips to light up the eyes. It can be used wet or dry, resists creasing and comes in satin, matte, shimmer and iridescent metallic finishes.
Bella Eyes Gel Powder Eyeshadow ($3.99)
Bella Ivory
Bella Sand
Bella Cappuccino
Bella Caffe
Bella Taupe
Bella Espresso
Bella White
Bella Sky
Bella Navy
Bella Gray
Bella Charcoal
Bella Black
Bella Pink
Bella Violet
Bella Purple
Bella Champagne
Bella Khaki
Bella Emerald
Bella Rouge
Bella Silver
Bella Teal
Bella Gold
Bella Copper
Bella Bronze
Bella Cobalt
Bella Fuchsia
Bella Mandarin
Bella Chiffon
Bella Rose
Bella Diamond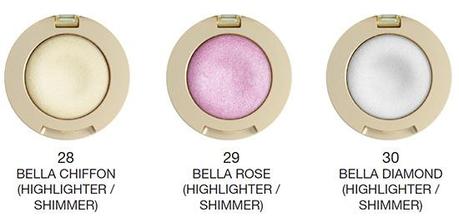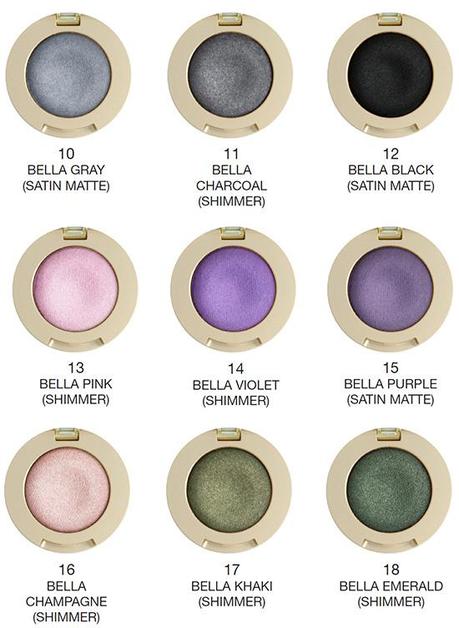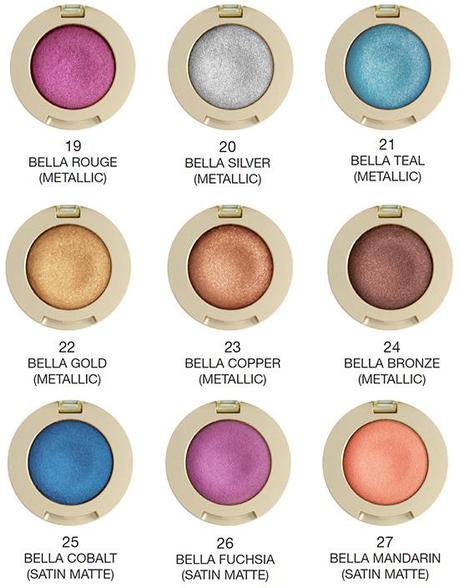 Availability: July 2014 at CVS and Walgreens.
Gorgeous, which shadows are your favorite? Let me know in the comments.
Stay Gorgeous!
Source: Temptalia