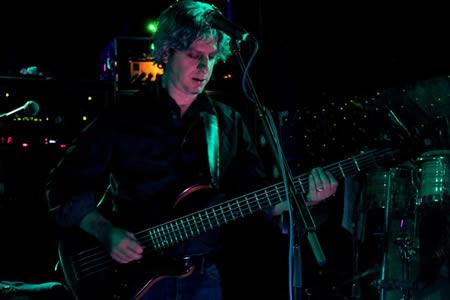 photo: Julia Mordaunt
Mike Gordon
2011/12/11
The Egg
Albany, NY
Set 1:
Horizon Line
Only A Dream
I'm Deranged
The Way It Goes
Just a Rose
Voices
River Niger
Don't Do It >
Horizon Line
Set 2:
Sugar Shack
Hand in My Pocket
Dig Further Down
Crumblin' Bones
Skin It Back
Hap-Nappy
Won't Get Fooled Again
Encore:
Suzy Greenberg[1]
Notes from phish.net:
[1] Mike Gordon debut, with Steve Pollak on vocals.
This setlist is unconfirmed. "Suzy Greenberg" was a Mike Gordon debut and featured Steve Pollak (The Dude of Life) on vocals.