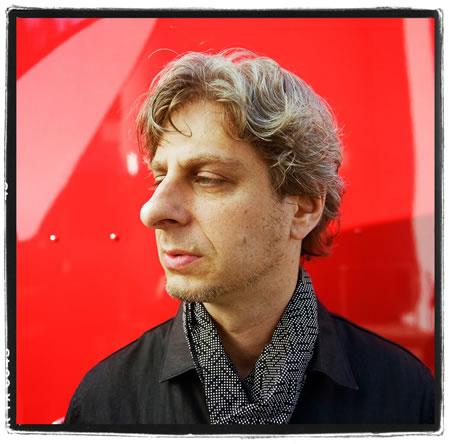 photo: Autumn DeWilde
Mike Gordon
2011/12/10
Calvin Theatre
Northampton, MA
Set 1:
Dig Further Down
Sideways
Willow Tree
Meat
Andelmans' Yard
Barika[1]
Don't Do It[1]
The Beltless Buckler[2] >
Sailin' Shoes
Soulfood Man[3]
Set 2:
Couch Lady
Jones >
own to the Nightclub >
Can't Stand Still
Be Good and You'll Be Lonely
Sound
What Things Seem
Black Tambourine[3]
Another Door
Encore:
Things That Make You Go Hmmm...
Notes from phish.net:
[1] Mike Gordon debut.
[2] "Godfather" theme tease from Mike.
[3] "Chameleon" tease.
This setlist is unconfirmed. This show featured the Mike Gordon debuts of the instrumental "Barika" (by the band also named Barika, written by Craig Myers) and "Don't Do It" (Marvin Gaye, popularized by The Band). "The Beltless Buckler" featured a "Speak Softly Love (Love Theme from The Godfather)" tease from Mike. "Soulfood Man" and "Black Tamborine" contained "Chameleon" teases.