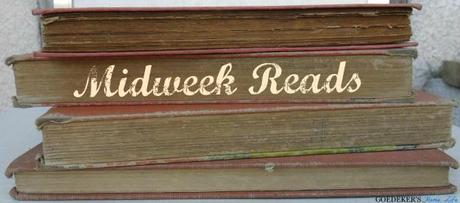 Design
Five design tricks to create simplicity in your home - some great tips; I personally like 1 & 4 the best
Key Organizer DIY - what a handy project!
Creating an Easy, Elegant High-Low Tabletop - you don't need an expensive tablescape to set a lovely table
Repurposing old buildings: former warehouse - can you believe this snazzy, modern home used to be a warehouse?
Food
Life
Bonus Post: Bruges, Belgium… You Had Me At Hello - Kim of Plumberry Pie moved to Germany this year, and she recently had the chance to explore this beautiful gem of a town.
Midweek Reads #1
by
Sarah