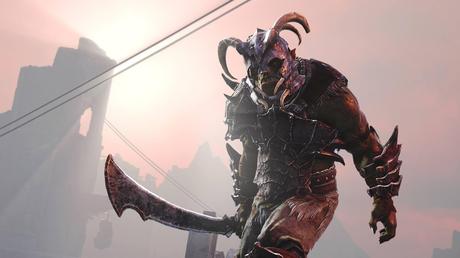 The release date for Middle-earth: Shadow of Mordor has been moved up a few days.
According to a press release from Warner, the action game will now be made available in the Americas on September 30 and worldwide on October 2 for PC and in Europe on consoles.
The Monolith-developed game was originally slated for a worldwide release on October 7.  Middle-earth: Shadow of Mordor will be made available for PC, PlayStation 3, PS4, Xbox 360 and Xbox One.